7-Point Checklist to Get the Best Deal on Your Used Car in Prince Edward Island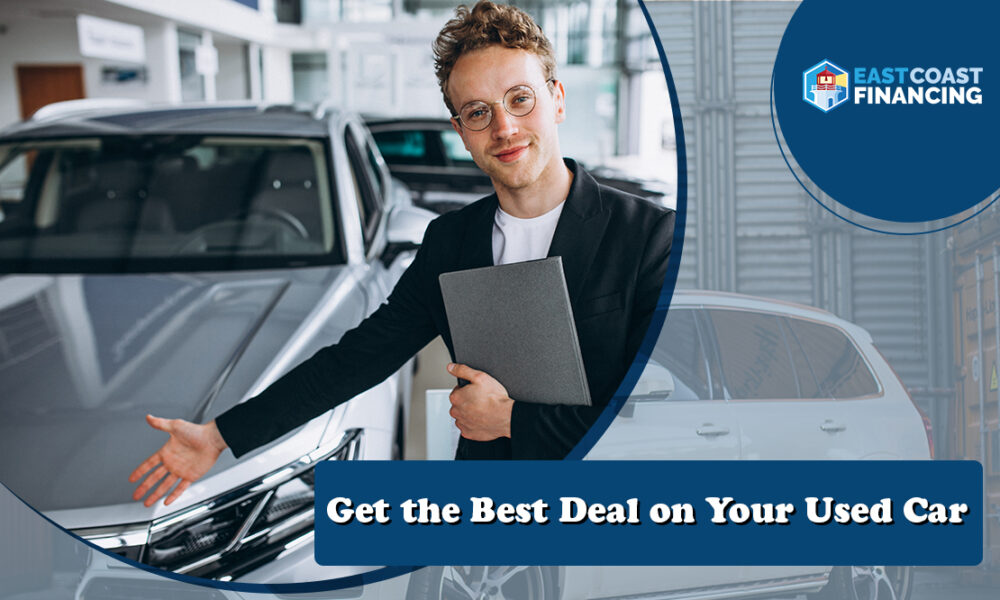 Many of today's cars are meant to last. When cared for properly, they can be driven for decades without showing many signs of wear and tear. This longevity makes buying used cars in PEI a smart, economical move. While many used vehicles will serve you well, the used car buying experience can go wrong if you're unsure what to look for with a pre-owned vehicle.
The best way to avoid getting scammed in the used car market is to educate yourself. This guide shares a seven-point checklist that comes in handy when you're looking for used cars in Newfoundland, Halifax, Prince Edward Island, or anywhere else in Canada.
1. Method and Budget
You have multiple options when looking for a used car. You can check out used car dealerships in Canada, service providers, or individual sellers. Before you go shopping, make sure to fix a budget to avoid spending more than you can afford. While setting the budget, ensure that you include all potential costs like insurance, taxes, and gas. Don't be afraid to switch sellers if you feel something isn't working out or they don't have options within your budget.
2. Model
Always look for newer models and be aware of the features, specifications, and make of the car before you complete the purchase. Stay clear from models that have been discontinued. They aren't worth the discount as it becomes difficult to obtain parts later. If you plan to add modifications to the vehicle, make sure you choose a model that will make changes possible. Generally, newer models support upgrades better than older ones.
3. Condition of the Vehicle
The vehicle should be free from significant defects. Check if the braking, lighting, engine, steering, and suspension are functioning. Going the extra mile now prevents many maintenance expenses down the line. If you find something amiss or the dealer sweeps defects under the hood, don't be afraid to walk away and choose another used car dealer.
4. The Body and Underbody
Thoroughly inspect the bodywork to look for signs of damage. Look for bent fenders, dents, chipped paint, and other defects.
5. The Interior
Inspect the upholstery for cigarette burns, tears, and other damages. Check if the air conditioning unit and stereo system work. Take a look at the mileage reading to check how many miles the vehicle has racked up.
6. The Test Drive
Always take the vehicle out on a ride before committing to the purchase. Make sure that you spend at least 20 to 30 minutes behind the wheel and test the car at different speeds. Listen for any concerning noises and get a feel for how the car drives.
7. The Paperwork
Check the original invoice, repair receipts, and other paperwork. This paperwork gives you a clear picture of the vehicle's condition. Make sure that all taxes have been paid for the car.
Negotiate the Best Deal
When purchasing used cars from individual sellers, you'll need to do some bargaining to get the best price. If you would rather skip the haggling, reach out to East Coast Financing to purchase your next car for the best price. You can also get a used car loan to finance your new vehicle.
Keep these points in mind so that you're not taken for a ride while purchasing a used car!
Get a no-obligation assessment of your trade-in value below, or fill out this form to talk with one of our agents about your financing options: