Used Cars Prince Edward Island (PEI)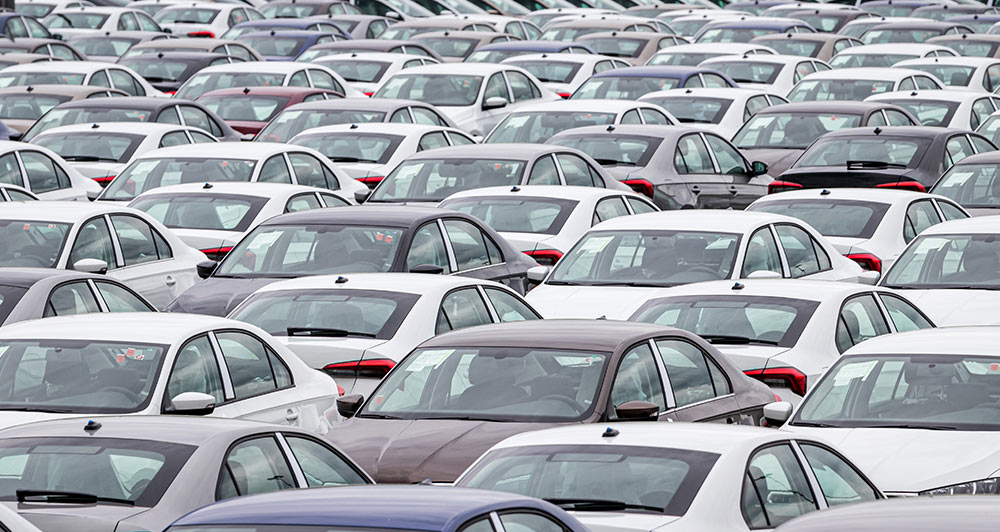 If you're planning to shop for used cars PEI, you might want to seek out a used vehicle report on the car you're interested in. Because shopping for used cars PEI can be a challenge when it comes to being certain that you're making a smart investment, it's a good idea to go into such a big financial decision with some history as a guide.
Carfax and companies like it typically offer used car reports for a small fee (some companies offer the reports for free as well). In some cases, the company offering the reports will discount the fee if the potential buyer seeks out reports for several vehicles at a time. This means that once you have narrowed your choices down to a few vehicles, it will likely be the smartest financial decision if you get used car reports on the selection you're considering.
By providing a few key pieces of information about the vehicle in question (including the VIN number), you can determine whether the vehicle has been in any major accidents that resulted in property damage, deployment of airbags, insurance claims, and injuries.
In addition to examining a vehicle's accident history, a used car report will determine whether a PEI used car has been damaged by floods or recovered after being reported as stolen.
A used car report will also alert a potential buyer to the vehicle's title status. For example, if the current title is branded as a salvage or rebuilt title, you might want to conduct additional research before deciding whether to purchase. You might also come across title statuses that indicate whether a car was used as a taxi or police vehicle, or if it was damaged by fire, hail, or any other natural disasters.
It's worth noting that vehicles that have been moved from one region to another might have had the title "washed" so that the branding established in one region is no longer present on the title when it's in another area. When a vehicle has been moved around quite a bit, it's worth looking into further before purchasing the vehicle. Due diligence is well worth the effort in order to be sure that you're making the best possible decision.
It's possible to save money when searching for used cars PEI, but to do so, it takes a bit more research and preparation than it would for a brand-new car.