3 Helpful Tips For Buying A Used Car In Halifax When You Don't Have A Job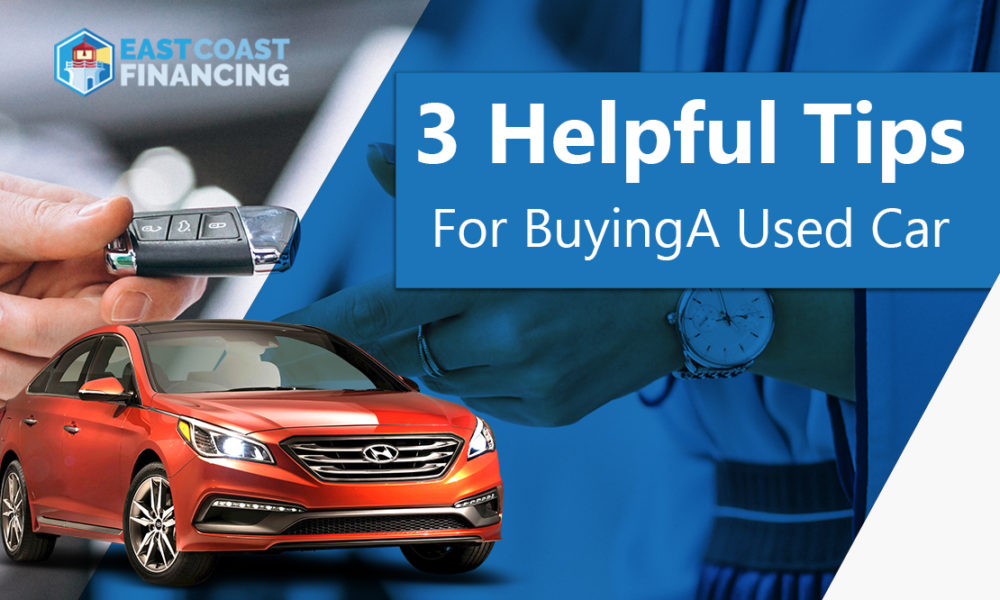 Several reasons could explain why you're not employed right now. But just because you lack a job doesn't mean you cannot ever own a vehicle. While purchasing a used car in Halifax can be difficult when you do not have a monthly paycheck, it is not impossible.
Here are a few tips you can use to secure a used car loan in Halifax or elsewhere in Canada, even if you don't have a permanent job.
How To Finance A Used Car With No Job
If you're trying to buy a used car in Halifax without a permanent job, here are a few things you can do to raise your chances of getting attractive auto financing:
1. Bring A Cosigner On
A cosigner is a co-applicant who will apply for the car loan with you. Look for a cosigner who has strong credit history, a stable job, and steady income so you can get approved quickly. The income, credit score, and work history of the cosigner may tip the scales in your favor and secure you the loan.
You can include a parent, sibling, spouse, friend, colleague or any other acquaintance as a cosigner. The only requirement is that the cosigner should be financially stable. However, note that if you fail to repay the car loan on time, the responsibility to repay the loan falls on the cosigner.
2. Show Proof Of Alternate Income Sources
You might not have a steady job that pays you monthly. However, you can show other income sources to support your used car loan application. Here are a few examples of alternate income sources:
Interest income from investments
Payouts you receive from a trust fund
Money you receive as part of a structured lawsuit settlement
Child support or spousal support
Disability payments
You can use any of these as alternate income proof when you need to qualify for financing to get a used car in Prince Edward Island, Newfoundland, Halifax, or another part of Canada. Just ensure that you provide the proper documentation as an alternative to pay stubs. The dealership might ask you to submit tax returns, investment statements, bank statements, or other documentation to show proof of your monthly income.
3. Put Up A Larger Down Payment
Another way to increase your chances of getting loan approval (when you don't have a job) is to put up a larger down payment. A large down payment reduces the risk the lender takes on since the loan amount is reduced. Also, a large down payment reduces the loan size, improving the lender's confidence that you can repay the loan quickly.
The same goes for when you have poor or bad credit. A larger down payment reduces the risk borne by the lender, and they're likely to approve the loan, even when you have a less-than-stellar credit history.
Choose The Right Lender Not having a job shouldn't automatically prevent you from buying a used car in Newfoundland, Halifax, or elsewhere. There may be several reasons why you aren't working right now, including unexpected layoff, taking time off to return to school, and commitment to take on more family obligations. Fortunately, several lenders are understanding and willing to work around your situation. So do your homework and search for the right used car lenders, i.e. professionals who are more likely to be sympathetic to your situation.
Get a no-obligation assessment of your trade-in value below, or fill out this form to talk with one of our agents about your financing options: