Why Are Used Vehicles in Demand Now More Than Ever?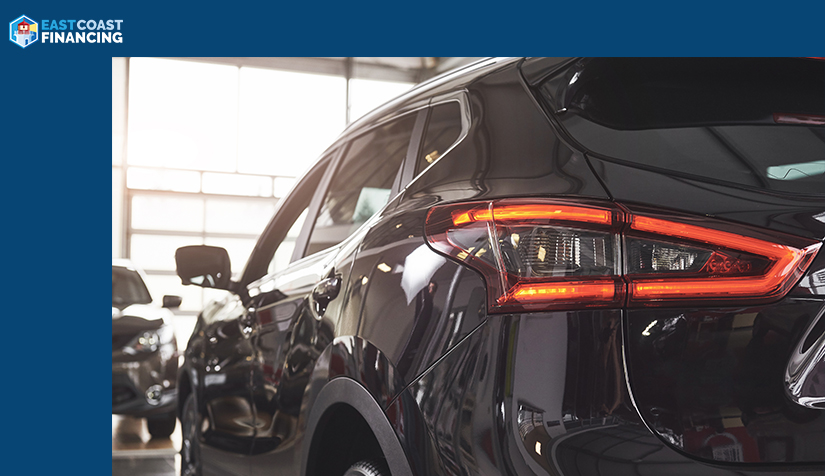 Canada's used car industry is one of the lucky industries to have escaped most of the pandemic's effects. A survey by Desrosiers Automotive Consultants found that sales for used cars have jumped by 40%. Used car dealers have reported a shortage of used vehicles, pushing the prices higher. The survey found that nearly 70% of dealers have reported an increase in used cars' prices.
But why is there such a huge demand for used vehicles? Why are pre-owned car prices surging? Should you buy one? Read this to learn more.
Carpooling Can Be Risky During the Pandemic
Health experts have generally advised against carpooling to prevent the risk of infection. This is because most COVID cases are asymptomatic, so you don't know if the person next to you has the virus. Of course, masks can minimize the risk, but they cannot protect you 100% from the virus. Many people who were once reluctant to buy a car are now reconsidering their decision. But rather than buying a new vehicle, they'd rather purchase a used vehicle.
Taking Public Transit Isn't Risk-Free
A recent study found that Canadians are now increasingly walking or riding their bike rather than risk infection by taking public transit. Before the pandemic, around 13% took public transit, but this has reduced to just 3%. City municipalities have also drastically reduced service to sustain the pandemic-induced revenue loss.
Vehicles Are Now Lasting Longer than Ever
The pandemic isn't the only factor affecting used car sales. Over the years, people have become increasingly confident in buying used cars. The improved quality has made vehicles last longer and allowed auto manufacturers to extend standard warranties on new and used vehicles. Better cars and warranties give prospective buyers added protection and peace of mind.
If you are looking for used cars in Halifax, visit us! We offer a wide range of vehicles, and we'll help you find your dream car and offer low-interest Nova Scotia auto loans.
Get a no-obligation assessment of your trade-in value below, or fill out this form to talk with one of our agents about your financing options: