Why Are Used Cars a Good Investment?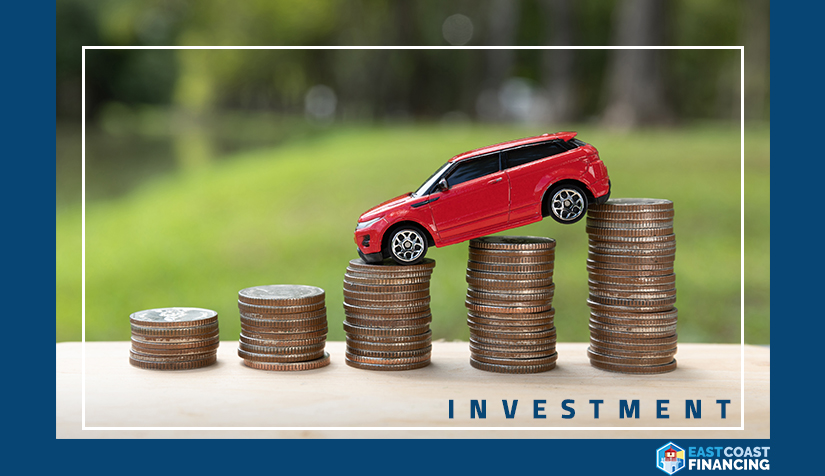 The pre-owned or used car market in Canada is strong. In 2019, the retail sales of used car dealers accounted for around $12.34 billion, and sales have more than doubled since 2012 when it was about $6 billion. If you're looking to replace your old car or are planning to buy your first car, here are a few reasons to consider used cars in Halifax:
Saves Money
Cars depreciate the minute they're driven from the showroom. During the first year, they lose around 30% of their value. Car experts believe that the depreciation curve flattens after the second year before increasing again around the fifth year. Although you can minimize depreciation by buying a one-year-old car, those vehicles can be hard to find. The best solution is to look for two- or three-year-old vehicles. If maintained well, you can even resell it with little loss in equity.
Used car owners also get to save money on car insurance. The car's value determines insurance cost, and since used cars cost less, the insurance is also less. If the vehicle is old enough, you don't have to insure it for theft as well.
Another advantage of buying used cars is that you can save money on registration fees since it is usually based on the car's transaction price.
Vehicles Now Last Longer
Auto manufacturers are now spending more money than ever on research, technology, and innovation. As a result, cars are now lasting longer. Today, it takes around 23 years to remove a vehicle from the road completely. That's roughly twice the time it took a decade ago.
Improved material quality, better internal combustion engines, and computerized technology have contributed to better fuel economy and overall performance. These improvements have allowed auto manufacturers to extend the length of warranties on new and pre-owned cars. While in 2000, only 33.3 % of vehicles in Canada lasted 15 years, in 2017, more than 54 % of vehicles have crossed the 15-year mark. Compare this to the early 1970s when cars had to be replaced every 100,000 miles. If properly maintained, used vehicles can last for a very long time.
If you are looking for used cars in Halifax, visit us, or call us at 902-252-2081 for a quick quote.
Get a no-obligation assessment of your trade-in value below, or fill out this form to talk with one of our agents about your financing options: