When to Buy a Used Car Versus New Car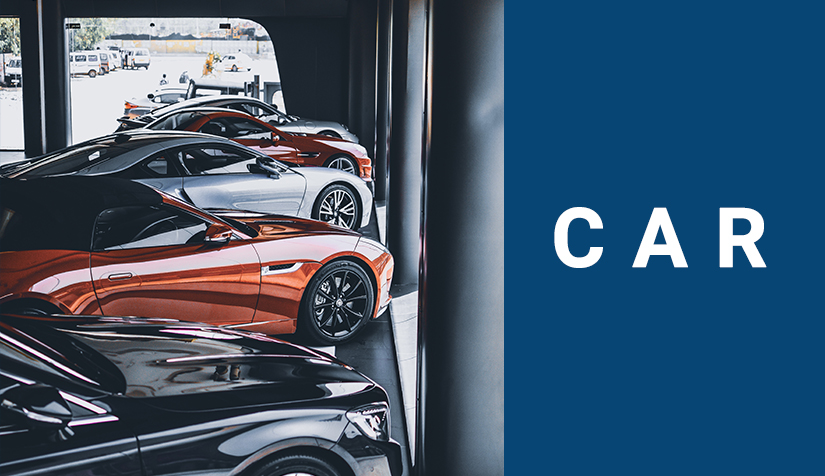 While planning to buy a car, it's not uncommon for people to be overwhelmed by the number of car models and auto financing options available on the market. You may also be confused about choosing from an old car or buying a brand-new vehicle. While purchasing a new car is an exciting prospect, it requires a long-term financial commitment. But there are many advantages to buying a new vehicle that may not be available in a used vehicle. Here we've listed the advantages and disadvantages of new versus used cars to help you decide that's best suited for your financial situation and travel requirements.
Pros and Cons of Buying a New Car
No Damage: With a new car, you don't have to worry about the accident history or if the past owner mistreated the vehicle with limited service. As the vehicle will be fresh from the factory, it won't have any wear and tear.
Low Loan Rate and Free Service: It is very easy to get a loan for a new car as the risk is low, and Nova Scotia auto finance companies will be eager to help finance a new model. A new car will also come with a free service guarantee for a couple of years, so you don't have to worry about expenses servicing. Since the vehicle is new, sometimes there are issues with recalls malfunctions that will be covered under the warranty of your new car as well.
High Depreciation Rate and Cost: A new car's depreciation begins the moment you drive it off the lot of the dealership. You may lose several thousand dollars during the first few years. Also, new cars are likely to cost more than the used options. If you are in a tight spot financially, this might not always be the best route to take. If you can make the estimated monthly payment; however, it could be the best option.
Pros and Cons of Buying a Used Car
High-Interest Loan: Though an auto finance calculator can give you an idea about the market interest rate for a used car loan, lenders usually charge more on these loans because of the assumed higher financial risk. Some may outright refuse to provide loans on some old models if there is a likelihood that finding spares for them is difficult.
Low Depreciation and Cost: The best advantage of purchasing a used car is that you are saved from high depreciation. If the vehicle is still in good shape, you can often sell the car at almost the same price as you paid for it. Also, used cars will typically cost less, so it is easy to save up and purchase a used car with cash. Just make sure you carry out a detailed research about models that are reliable even as they age.
If you're buying a used car, look for an auto dealer offering Nova Scotia auto loans at low-interest rates. Choose one that offers other perks like free delivery, zero down payment, and fast approvals.
Get a no-obligation assessment of your trade-in value below, or fill out this form to talk with one of our agents about your financing options: