What You Need to Know About Financing a Car in New Brunswick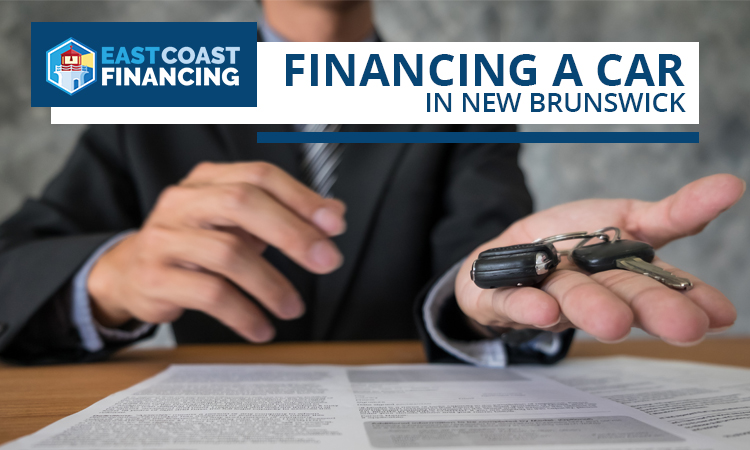 Not everyone can afford to pay upfront for a new or used car in New Brunswick. A car loan makes it possible for many individuals to own a vehicle.
Do you need to know how to apply for a car loan and get it approved? What is the procedure to follow for financing a car in New Brunswick? Read the following guide to know all the details.
Check Your Credit Score
After picking out the vehicle, the first step for financing a car is to check your credit score. Lenders determine your borrowing capacity based on your credit score, which ranges from 300 to 900. Any score of 650 and above is considered a good credit score. However, if you have bad credit, you can still get a car loan through vehicle financing companies like East Coast Financing.
Use Auto Financing Calculator
A car loan is a combination of the interest and principal amount. You will need to pay your loan in instalments, depending on how much you can budget and the loan terms. Before you apply for the loan, it's essential to check how much each instalment will be using an auto financing calculator. Enter your loan amount, repayment period, and interest rate to generate the instalment amount. It helps you plan your budget each month and repay the loan without any defaults.
Bank Versus Dealership
You can get a car loan through a bank or vehicle financing company. Both the options have their advantages and disadvantages.
When you get auto financing through a bank, you will need to pay a down payment. The repayment period may range from three to seven years. Although you may get low-interest auto financing through banks, it is subjected to good credit scores and promoted makes and models. Plus, not all banks will provide financing for used cars in New Brunswick.
Vehicle financing companies will have a wide range of new and used cars for sale in New Brunswick. You can get financing for both, even with bad credit. The repayment period can range from one to seven years, and you don't need to make a down payment to get the loan. The minimum income requirement may range from $1,600 to $1,800 per month.
The application process through banks can take up to three days, but dealerships can approve your loan in as little as four hours. Plus, the online application process is quick and straightforward.
Get a no-obligation assessment of your trade-in value below, or fill out this form to talk with one of our agents about your financing options: