What to Look for When Purchasing a Used Car in Canada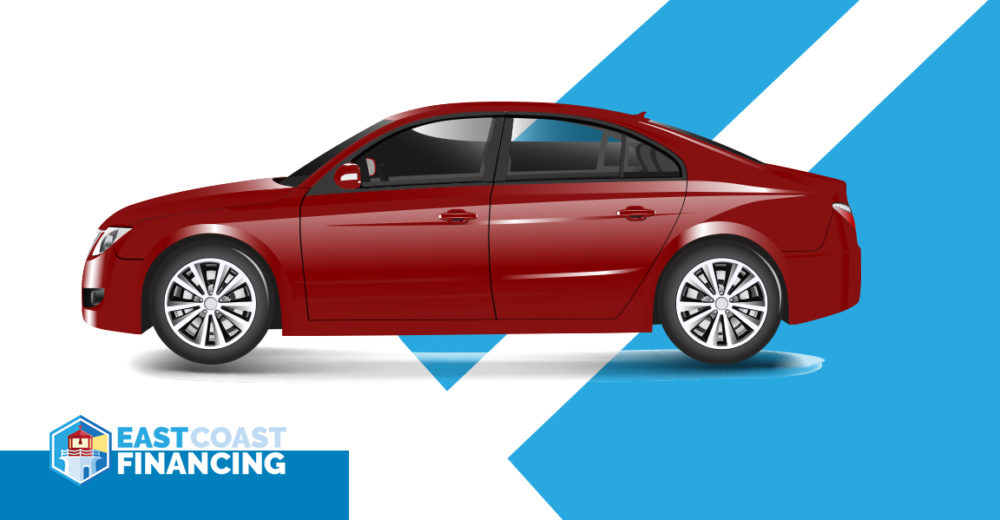 Modern cars are strong and made to survive the test of time. Because of this, purchasing a used car is sensible and affordable. However, how can you be sure that a pre-owned vehicle is represented honestly in the internet ad? Even though buying a used car can be smart, consumers must still exercise caution. When purchasing a used car, there are many things to consider, including the availability of car loans. Here are some pointers to help you choose your used car wisely.
1. Check Vehicle History
Ask the present owner for as much information as possible, and then conduct your investigation. By putting the VIN (vehicle identification number) through a commercial service, you can determine if the automobile has been in an accident. You can also check if there are any liens or if the model has been the subject of a recall.
2. Choose the Ideal Vehicle
When it comes to features, specifications, and the type of car, be sure you know what you want. If possible, try to acquire newer models.
3. Check the Condition of the Vehicle
Once you have settled on a particular car, consider all aspects before making a purchase. A qualified mechanic can determine whether there was an outside cover-up and whether the engine and other parts are worthwhile. They will look beyond the exterior and give you a full report on the car.
4. Conduct a Careful Test Drive
It is crucial to test drive the vehicle before deciding. Take the wheel and experiment with various speeds. Testing different speeds will enable you to evaluate the vehicle's condition and find any previously undiscovered issues.
5. Think About Purchasing a Certified Pre-Owned Car
Because this type of vehicle typically provides the customer with additional quality assurance, buying a certified pre-owned car is often an excellent decision. Typically, the dealer has examined all significant systems in the car. These vehicles are also available with warranties from several dealers.
Word to the Wise
It can be difficult and time-consuming to deal with unregulated, secondhand automobile markets. If you don't have the time to sort through the bogus listings, get in touch with East Coast Financing and pick a used car from our selection of high-quality brands that are hard to find in the Maritimes. East Coast Financing has the largest selection of used cars in Halifax and across Atlantic Canada. We're pleased to work with you to develop the ideal auto financing strategy that satisfies your goals and matches your budget.
Get a no-obligation assessment of your trade-in value below, or fill out this form to talk with one of our agents about your financing options: