What to Consider When Buying Your First Car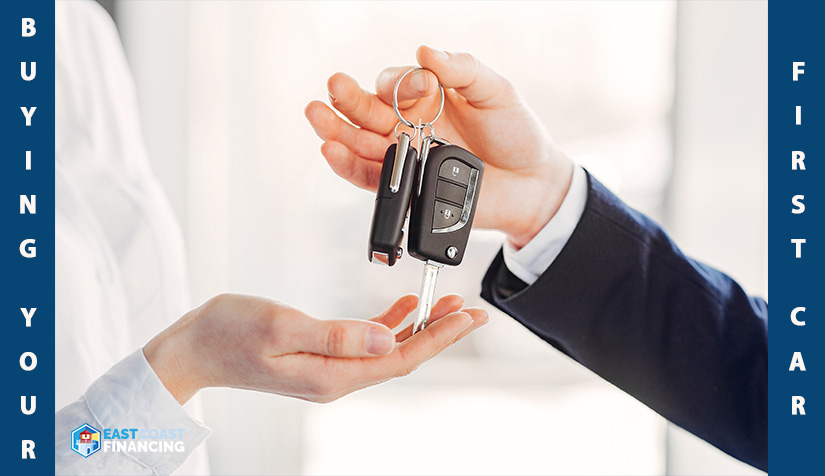 Next to buying a house, a car is usually the second largest investment people make. It is a big decision, and there can be a lot to consider when deciding which vehicle will suit your needs and budget. Here are a few things to help you come to the right decision.
Determine Your Needs and Wants
Prepare a list of needs such as fuel mileage, mechanical specifications, engine performance, and seating capacity. Then, consider your wants like an upgraded sound system, a navigation system, cruise control, outlets for cell phone charging, a sunroof, and other features based on your budget. This list will help you save time and assist you in narrowing down some options.
Quality of the Car
With nearly so many makes and models, choosing the right one can be complicated. Looking at car ratings can help you foresee common problems with specific makes and models. It is also important to note that newly introduced or redesigned vehicles will experience more quality problems since they may come with unforeseen errors. Before settling on a car, you need to evaluate the car's make and model, safety rating, fuel economy, driving experience, and resale value.
Set Up Your Monthly Vehicle Budget
When buying a vehicle, make sure you don't spend more than you can afford. Your monthly budget and income should determine the amount you spend on your car. By setting a budget, you can keep better control of your finances.
Decide Your Mode of Payment
You can choose to buy the car in cash, take out a lease, or finance the vehicle with a loan. You can secure a car loan through a bank or the dealership, depending on your credit history and financial situation. A good credit score naturally translates into a better deal. If your credit score isn't good, contact us for a Nova Scotia auto loan. We can help you drive away with your dream car in less than four hours. And don't forget to use our car financing calculator to determine interest rates, monthly payments, and loan terms.
Research Market Prices and Negotiate Accordingly
Research the market value for the car. Some dealers are more open to negotiating the price, while others offer their best price and do not negotiate. If the price is fixed, you can sometimes negotiate add-on products such as winter tires, rust proofing, and other upgrades and accessories. If you have researched the car thoroughly, you will have a better chance of getting a good deal.
Get a no-obligation assessment of your trade-in value below, or fill out this form to talk with one of our agents about your financing options: