What Should You Know Before Applying for a Used Car Loan?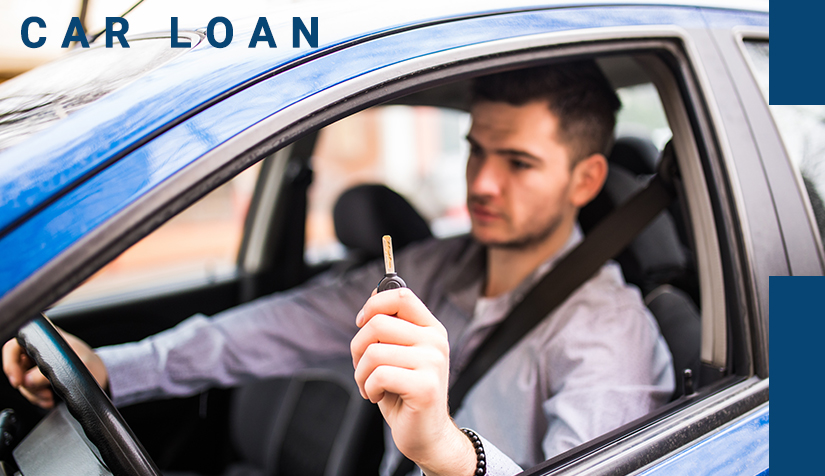 Well-maintained, reliable pre-owned and used cars are an ideal choice for people looking for budget-friendly alternatives to a new car. It enables individuals to own a vehicle without having to spend as much as they would on a brand-new car.
Used car loans are popular in Canada; it's easier to get a good deal without ruining your whole budget. Just type Nova Scotia car loans or New Brunswick car loans, and you will see many options for where to get a loan. However, not all used car dealers are reliable. To secure the best deal, you should be aware of the following aspects:
Know Your Eligibility
To qualify for a used car loan, you need to belong to a specific age group, usually between 21 to 65 years old. You must also have a steady source of income. If not, ask your lender if you can include a co-applicant or a guarantor. Finally, you must be employed with a recognized company when applying for used car loans. You can also be self-employed, but you will need to confirm with the lending firm about the requirements in such a scenario.
Gather Necessary Documents
Generally, all banks will demand to see a generic set of documents. These include proof of identity, proof of residency, income proof, bank statements, insurance records, and papers to prove the authenticity of a partnership firm or proprietorship (if applicable). Having all these ready and available can make the loan application process go more smoothly.
Know Your Credit Score
Your credit score is the first thing that your lender will check before going ahead with your application. Credit bureaus calculate your credit scores to determine your credit health. This number is based on your payment history, the number of loans, and several other factors. A good credit score gives you a better chance of securing a good deal at the best interest rate. If you are an informed borrower, there should be no reason why you won't get a premium loan at the lowest rate.
Deal with a Poor Credit Score
If you don't have a good credit score, you could skip all these details and visit us! We believe that a bad or zero credit score shouldn't stop you from owning your dream car. Fill out the online contact form to trade in your old car. We offer low monthly and bi-weekly payment options, zero down payments, free door delivery, and high approval rates.
Get a no-obligation assessment of your trade-in value below, or fill out this form to talk with one of our agents about your financing options: