What Is the Most Profitable Way to Get Rid of a Junk Car?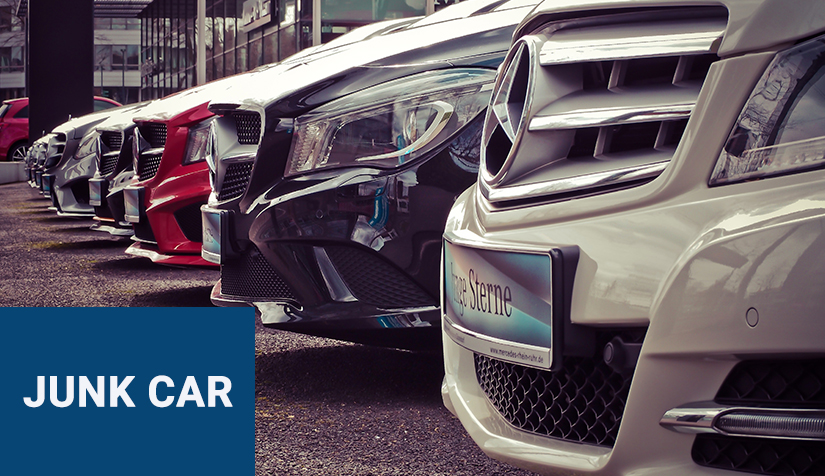 Your beloved first car has been retired and is now occupying your limited garage space. If you are debating exchanging it for a new vehicle, offloading it at a junkyard, or getting some quick cash from a dealership, weigh your all options carefully before making a decision. Here are the pros and cons of some common ways to dispose of an old car that can answer your question about how much can I get for my junk car?
Cash for Car Services
These service providers save you the hassle of taking the car to the junkyard and negotiating with the junkyard owners for cash. They contact the car removal service to get a quote for your vehicle, and if the offer is acceptable to you, they tow your car away. The seller then takes responsibility for completing the necessary paperwork and crediting the payment to your bank. But these services may not get you the best deal as they are working as a middleman.
Trade-ins with a Car Dealership
If your old car is in running condition, dealerships are open to taking it and can offer surprisingly good trade-in value for a new vehicle. Usually, car dealerships accept nearly any type of car that includes junk cars if you buy a pre-owned or new vehicle from them. This kind of deal works profitably only if you want to buy a car from that dealer, and the dealership is willing to offer a fair price. Trading-in your car is often best if you are planning to buy a new car.
Sell it Privately
If you are not in a hurry to sell and are willing to wait to get good value for your old vehicle, then a private sale is the most lucrative method. Put the vehicle out in the yard with a "For Sale As Is" sign and also post an advert in local papers and online sales websites. Then list all the merits and flaws of the car to present it in its current condition. Though this method may take time, it will likely get you more money than other methods.
If you are planning to buy a car or sell an existing one before purchasing a new one, take the time to weigh all your options and check out local dealerships before deciding. Use a car loan calculator before you trade in an old car to understand if you are getting a fair deal. Also, avoid calling a junkyard unless the vehicle is a total wreck and beyond repair.
Get a no-obligation assessment of your trade-in value below, or fill out this form to talk with one of our agents about your financing options: