The Best Way To Secure Used Car Finance In Nova Scotia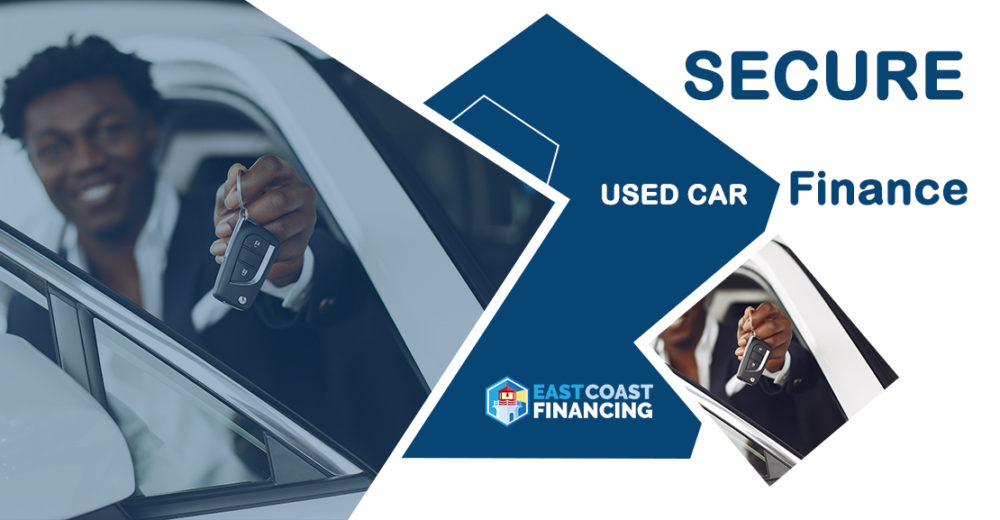 If you just moved to Canada and you're unable to afford a new car, you should consider buying a used car. While finding a good used car can be easy, finding a dealer that specializes in Nova Scotia auto finance is not always easy. You'll need to understand how car loans work and where it's best to get financing. You must understand loan terms, and it's best to have some credit history. If you're shopping for a used car, here are a few pointers you can use to find a great deal.Where To Go If You Need Used Car Finance
There are two main ways to secure a Nova Scotia auto loan: you can get a loan from an institution or from a used car dealership. Each route has advantages and disadvantages, and it's best to shop around to ensure you're getting the best loan possible. If you have a good credit score, consider approaching a bank or credit union for finance. The bank may even offer a discount interest rate or favorable payment terms. But it'll be hard to get a loan from a bank in Canada if you just arrived, especially if don't have any credit history.
Some banks do offer zero-credit auto loans, but these are usually only for new cars and the interest rates on these are high. You'll also have to fill out a lot of paperwork and wait for several days before the loan application is accepted.
The next best thing to do is contact a dealer to get a Nova Scotia car loan. Used car dealers can get a loan approved quickly, and their terms are often much more flexible. Most used car dealers provide same-day financing, i.e. you can test drive a car in the morning and drive it away by the evening! At East Coast Financing, we offer auto finance, even to individuals with bad or zero credit. Our solution is especially helpful if you're going through financial hardship, and we help individuals who are new to the country as well.
We look beyond the user's credit rating and review their financial situation as a whole, and we'll work with you to help you find a budget-friendly vehicle.
How To Find The Best Interest Rates?
Before considering financing, you must first understand interest rates. Spend some time researching what these are. Even if you've found the right car, choosing the wrong rate can affect your financial stability. Ask these questions when looking at interest rate options:
Are they offering a fixed or a variable interest rate?
Does it help if you're pre-approved for financing?
Are you looking for to secure Nova Scotia auto finance? Visit our site to see your options.
Get a no-obligation assessment of your trade-in value below, or fill out this form to talk with one of our agents about your financing options: