A Financing Specialist will be contacting your shortly regarding your submission. While you're waiting, have you heard?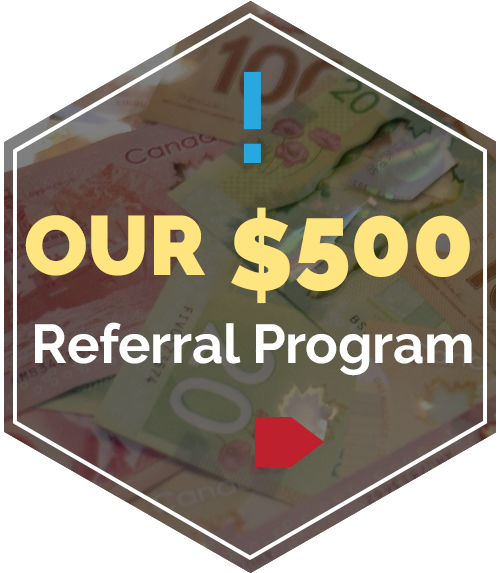 You can earn $500 working with East Coast Financing
If you know a friend, relative or colleague who may be interested in financing a top brand vehicle or have had trouble obtaining financing in the past, tell them about East Coast Financing. If they finance a vehicle through us after you referred them, we'll give you $500 to show our gratitude.
Just fill out the Referral Form. Don't worry – we won't hassle them… We'll simply make a follow-up call to your referral and offer to assist with their vehicle purchase.
Not interested? No problem. You can…