Should You Pay Cash or Use Financing Options to Buy a Car in Canada?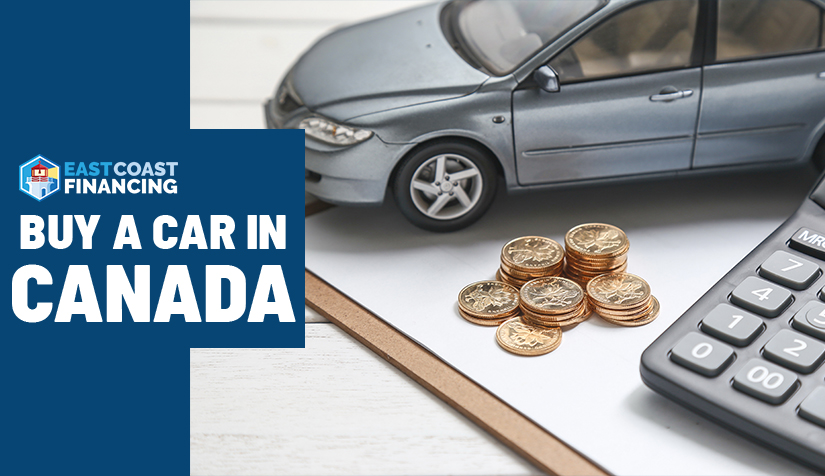 Buying a car is a big financial decision. You can buy a car by paying in cash or use financing options, such as car loans, to get your dream car. While both the methods can get you a vehicle, you may be wondering what the best option would be. Let's analyze both in detail and weigh their advantages and disadvantages.
Buying a Car with Cash
Not many people can afford to pay the full price in cash to buy a car. However, if you can, it's a great thing to do. There are no financial commitments attached to the purchase. Paying cash is an excellent choice if you don't want to pay interest, and it will save you money long-term.
Car Financing
A car loan helps you buy your favourite car even if you don't have enough money to pay upfront. Most financing companies offer car financing with zero upfront payment. You don't need to spend a dollar from your savings to buy a car. Car financing options also can help you borrow more so that you can get your dream car, even if it costs a little more.
You need to repay the car loan with interest, which will be determined at the time of the purchase based on your eligibility. Payment is made in monthly instalments. You need to have a specific amount of money ready each month to make the payment. To know how much you will be paying each month, use a car financing calculator.
Which Is Better?
Car financing is the obvious choice if you don't have enough money to buy a car. If you have a few thousands of dollars tucked away, paying the full amount is a good option. However, you must consider the following things before paying in cash.
Emergency Funds: Experts recommend that you must have at least three to six months of income in savings to manage emergencies. Make sure you have some savings before paying in cash for a car.
Alternative Investments: A car is a depreciating asset, and it loses its value in a few years. You can think of investing your lump sum money in real estate or stocks to earn profit in a few years. Meanwhile, car financing will serve the purpose of buying a car.
Credit Score: If you have never gotten a loan before, it's unlikely you will have a credit score. Auto financing can be an excellent opportunity to get started with your credit journey. With regular payments, you can build up your credit score.
You can still get car financing even if you have bad credit. If you are looking for Nova Scotia auto loans with quick approval, fill out the online form and drive home your dream car in less than four hours.
Get a no-obligation assessment of your trade-in value below, or fill out this form to talk with one of our agents about your financing options: