Should You Buy or Rent a Car in Nova Scotia?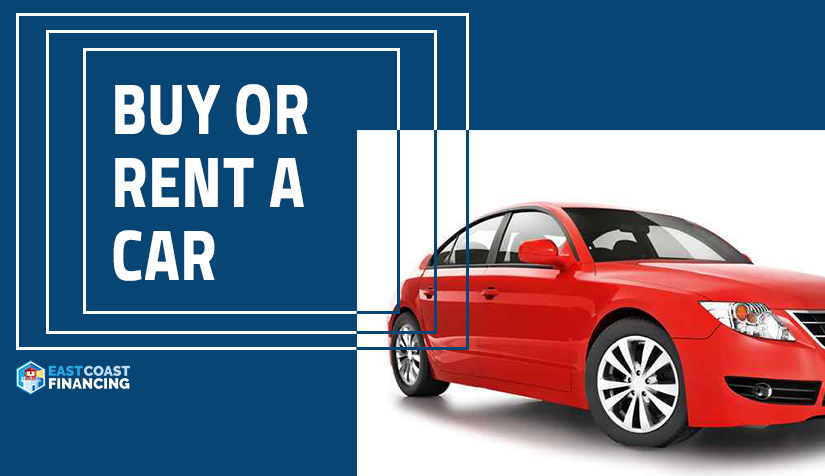 Because of the new social distancing norms, thousands of office workers have changed how they get to and from work to avoid public transportation. Some have chosen to by a new vehicle, while others have found renting equally feasible. But is it better to buy or rent a car? When does buying make more sense than renting? Read on to know.
Benefits of Buying a Car
If you're a car enthusiast like me, renting allows you to drive the latest and the best vehicles. It's like test-driving a car for a reasonable amount of money. But not all rental companies renew their fleet regularly. Check with the rental service to ensure they will allow you to drive cars that have only recently come out of the dealership.
Rental companies must keep their vehicles well maintained and immediately arrange for replacements in case of a repair, which could save you the hassle of costly repairs.
Disadvantages of Renting a Car
Not all rental service providers regularly renew their fleet, so you could end up with an old, rundown car. Even if they were to allow access to new vehicles, the cost of renting such vehicles is likely to be higher.
You are likely to be bound by several restrictive clauses when you get a rental as well. Unlike what people would like you to believe, the responsibilities associated with renting a car are far greater than owning one. Of course, the rental company takes care of the repairs, but repair fees are included in the monthly rental. It can also get pricey quickly if you need to rent a car regularly.
Advantages of Buying a Car
Renting can be expensive in the long run. This expense is especially true for people living in remote areas and needing to use their cars daily. Also, you may have to pay with your credit card, and this is not feasible for people who've only recently immigrated to Canada. Another advantage is that when you buy a car, it's yours to do as you please with, and there are no mileage or other restrictions.
Disadvantages of Buying a Car
If you are only using the car occasionally, it doesn't make sense to put a lot of money into something that will sit around. There are also upkeep costs, like oil changes and tire rotations, and maintenance costs to consider.
However, thanks to auto dealers like us, buying a dream vehicle is now easy. You can always contact us for easy access to Nova Scotia car loans.
Get a no-obligation assessment of your trade-in value below, or fill out this form to talk with one of our agents about your financing options: