Should You Buy a Car During COVID-19?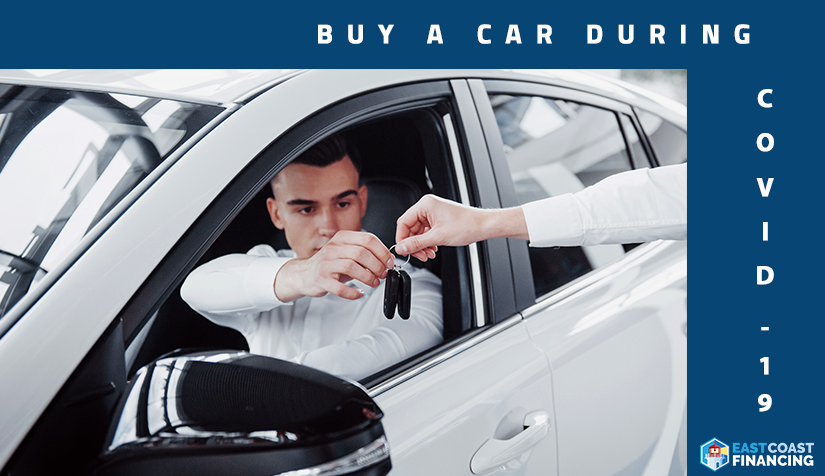 2020 has been a crazy year. The Covid-19 virus has changed our priorities and altered worldview drastically. We've learned that it is possible to stay apart and yet stay close. Given the changing world we now live, is it a good idea to buy a car? Should you visit the dealership or shop online?
Given the Situation, Why Would Anyone Need a Car?
Contrary to popular belief, the demand for Nova Scotia car loans has increased. This demand has been fueled by essential care workers, including healthcare professionals and grocery store employees who may have been carpooling before the pandemic. Now, many people are finding they need a car to travel to and from work.
Should You Visit Us to Shop for a Car?
At East Coast Financing, we have a comprehensive website with everything you want to know about buying a car. All you have to do is to visit us online to choose a vehicle and schedule a test drive or call us for more details. We'll disinfect the car and ensure proper social distancing rules when you visit us for the test drive. Even if you choose to visit our dealership, we'll ensure that you are safe and secure. We've put together social distancing rules that are followed diligently by our staff. As much as possible, we guide customers virtually and require them to come to the office only when it is necessary.
What Will the Car Industry Look Like in 2021?
Because of the lockdown and restrictions at work, there could be a scarcity of imported cars in 2021, especially with cars from European countries. The car industry experts also predict a delay in new models. Plus, there could be setbacks for new and updated vehicles, and financial stress could mean a delay in development projects.
These delays have led to a demand in newer models of used cars because people would rather get a used car now than buy new cars during the pandemic. If you are looking for the latest and the best used or new vehicles, call us for help with Nova Scotia auto loans.
Get a no-obligation assessment of your trade-in value below, or fill out this form to talk with one of our agents about your financing options: