Is Dealership Financing Better than a Bank Loan?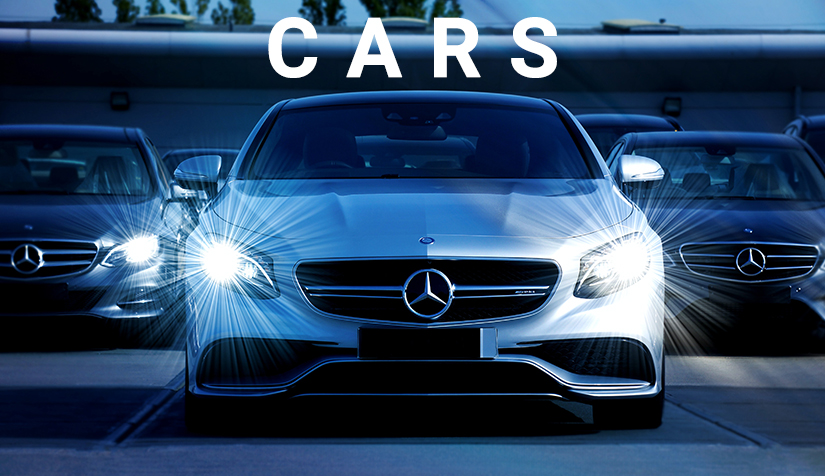 When you are looking to get a car loan, you have a couple of options. Usually, you will be deciding between dealership financing or a bank loan. Which one makes more sense for your situation?
Dealer financing has many upsides. It is a direct process and more convenient in comparison to bank loans. You just enter the dealership, negotiate a deal, and can instantly buy a new or used car. The process may take only a few minutes.
Additionally, dealers offer incentives, including low-interest rates. They have connections and partnerships with several banks, and they act as the middle party. They can do the comparison work for you and often can give you the best deals.
But dealerships also have some downsides. So, first-time loan seekers often face the dilemma of going with dealer financing or a bank loan. Read more to learn about the advantage and disadvantages of each.
Advantages and Disadvantages of Bank Financing
Bank loans have some definite benefits. If you are already a customer of the bank, you have a relationship, which, in turn, helps you to get a better deal. Also, if you are on good terms with your bank, it is easy to negotiate the interest rates or ask for a solution if you get behind on payments. Bank loans also offer automatic debit options, which ensure that you always make your payments on time. Finally, banks do not mark up their rates. They provide interest rates as they are.
However, bank loans also come with some downsides. They cannot give you the incentives offered by dealers. They also won't compare any rates for you, adding more leg work for you.
New and Used Cars
Both banks and dealers offer lower interest rates on new cars since it's easier to calculate their resale value. Used car loans usually have a slightly higher interest rate since it's difficult to determine their depreciation rate.
In the case of new cars, you should consider dealer financing because they offer several intensives, including 0% loans. When you are considering preowned vehicles, look at both banks and dealers. Proper research will help you land at the best deal.
What you choose depends on your individual needs and credit and banking history. For some of the premium deals in car loans, you can approach us at East Coast Financing. The Canada-based dealership offers competitive interest rates and flexible terms when it comes to Nova Scotia car loans, New Brunswick car loans, and Prince Edward Island car loans, among others. Just fill out our online contact form, and we will get back to you!
Get a no-obligation assessment of your trade-in value below, or fill out this form to talk with one of our agents about your financing options: