Important Documents You'll Need To Sell A Used Car In Halifax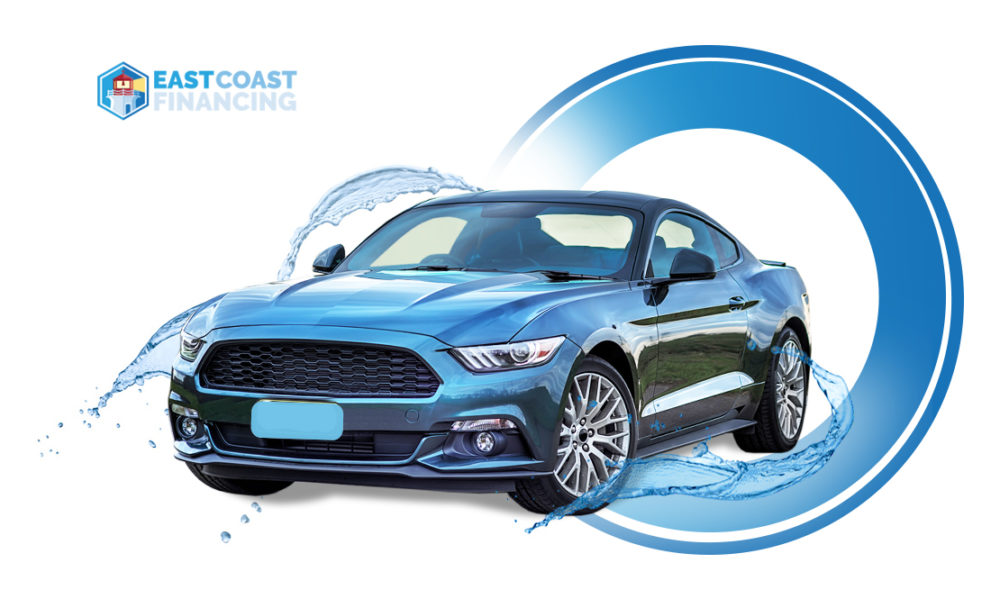 Do you want to sell a used car in Halifax? There are a few things you should do beforehand. The most important thing is getting all the necessary paperwork in order. There are certain documents you'll need, and if you have all these documents before you get into negotiating a price, you can ensure a smooth and profitable sale. Now, let's see what documents are required.
1. A Bill of Sale
This document serves as proof that you own the car and possess the right to sell it. You would have gotten a bill of sale when you purchased the car. It will have the car's make, model, and year printed on it. This is a vital document, and you won't be able to sell without it.
2. The Registration
The registration will also have the car's make, model, year, and your personal information on it. It will also have the license plate number of the vehicle, so it's important to keep this document safe. This document will be needed by the buyer so they can get vehicle insurance; it'll also be useful in other instances, like if the buyer gets pulled over.
3. The Insurance
Every car needs to be insured. For this reason, you'll have to provide the buyer with your latest insurance documents. The insurance policy will mention what the car is protected against, and it'll also state what the policyholder is liable for if they get into an accident. The buyer has a right to insist that the car is insured before they complete the sale; you'll need proof of insurance to show it is.
4. The Vehicle History Report
This document may not be mandatory, but you should get it if you can. It will show any accidents that the car has been in, and it'll list repairs that have been made. This information may be important to the buyer, as it will give them an idea of the car's condition.
5. Emission Test
Pollution and emission laws in your area may mandate one of these. The emission test should be done at an approved lab, and this will be an important part of the selling process. The test will show if the car operates in accordance with emission regulations or not. If the car does not meet set standards, the buyer can reject the vehicle.
Selling a car is a process that involves a few important documents. Having everything in order beforehand can ensure the sale goes smoothly, and it'll also help the buyer avoid any unexpected problems. Make sure you have all the documents listed above on hand—this way selling a used car in Halifax is not stressful.
East Coast Financing offers simple vehicle financing as well as other benefits, including cash-back deals and referral programs. Every car on our lot goes through a rigorous 180-point screening process, and this is to ensure quality. Call us right away to learn more!
Get a no-obligation assessment of your trade-in value below, or fill out this form to talk with one of our agents about your financing options: