How to Secure the Best Interest Rate on a Car Loan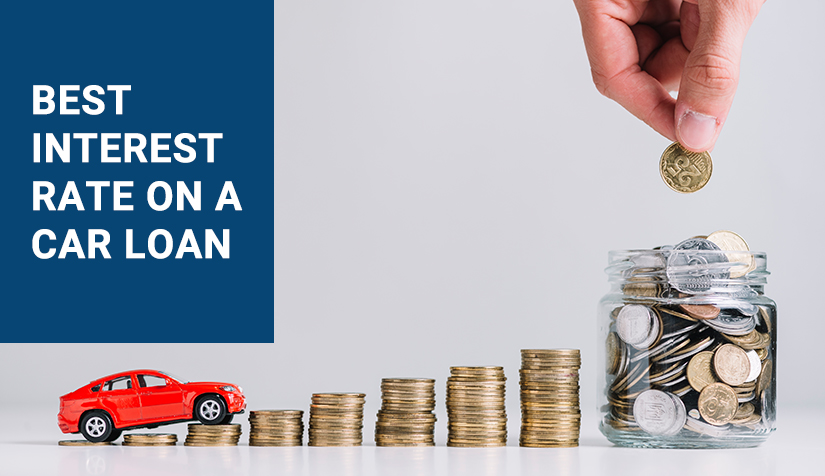 When you contemplate getting a new car and are applying for auto financing, one of the most important factors to consider is the interest rate. Without considering this number carefully, you could end up paying far more in the long run. So, how do you ensure that you get the best interest rate? Read on to gain some detailed insights.
Research and Compare
You should back up anything you are purchasing with the proper amount of research, especially something as expensive as a car. The same ideology applies to a car loan. Talk to different banks or lenders and compare their interest rates. Even a marginal difference of 0.5% could help you save thousands of dollars during the loan tenure and make a significant impact on monthly installments.
Nurture Your Credit Health
Credit scores reflect financial health and your ability to make regular payments. A good credit score automatically translates into a lower interest rate. If you have a poor credit score, you might get a loan but at a higher rate. This is because you are considered to be at a higher risk of defaulting on your payments. Nurture your credit health by paying all your bills on time; this includes utility bills, credit card bills, loans, etc.
Look for Offers and Special Deals
Several lenders have attractive interest rate offers, especially during holidays and festive seasons. If you get the right deal, not only will you secure a premium car loan, but you could also get other benefits such as discounts, loyalty bonuses, and complimentary automobile accessories!
Finally, always carefully read the fine print before you seal the deal. This document may contain certain hidden costs, loan-to-value ratios, pre-payment charges, down payments, and additional charges. A careful and thorough read will help you in arriving at the right decision.
Of course, if you want a hassle-free experience with the best interest rates, contact us! Choose from an inventory that includes the latest SUVs, sedans, ATVs, and even jet skis. Fill out the online contact form for a quick quote!
Get a no-obligation assessment of your trade-in value below, or fill out this form to talk with one of our agents about your financing options: