How To Safely Buy A Used Car In New Brunswick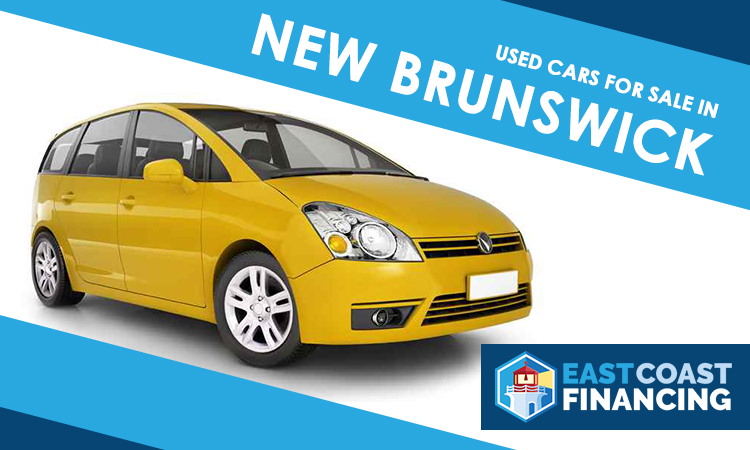 When you decide to buy a used car, you'll probably have several concerns. You'll want a vehicle that's in good condition, and you'll want one that utilizes a range of safety features too. Most individuals feel this way when they go to purchase a used car, as it's very possible to get something perfect. This guide will help you find the best used car for sale in New Brunswick. If you use it, you'll avoid common ordeals—like purchasing a lemon.
Get The Car's History
Looking at the car's history will help you understand its condition. This report will let you know if the vehicle has been in an accident or damaged some other way. You can get the history from either the seller or CARFAX, a commercial web-based service.
Hire An Expert To Inspect The Vehicle
When you don't have the expertise to know a car's real condition, hiring an expert is a smart decision. They can explain, in detail, the status of each part; they can also give an overall assessment of a vehicle's condition. In short, an expert will help you make an informed purchase.
Take The Vehicle For A Test Drive
You should take the vehicle out on the road for at least 20 minutes to see how it performs. You can also take a friend along to get their opinion. Make sure the brakes, acceleration, and gear shifting are all acceptable. A thorough examination will help you avoid issues in the future.
Inspection And Warranty
Every used car in New Brunswick needs to be inspected once every two years. Before purchasing a used car, make sure it has been properly inspected; a warranty couldn't hurt either. If the seller has all the service receipts and maintenance records, this is a good sign that the car has been maintained well.
Dealership vs. Private Sale
If you go to a private seller, you'll probably come across used cars for sale in New Brunswick. But you must be careful when buying a used car from a private seller, as you will become responsible for the whole vehicle after the purchase. The law won't protect you, and you can't return the vehicle if you're not satisfied with its performance.
When you purchase a vehicle through a dealership, you will be protected by the Consumer Product Warranty and Liability Act. Moreover, there's a 30-day return period, where one can get back their money if they're not satisfied with the vehicle they purchased. Most dealers offer acceptable loans for used cars, even to those who have bad credit. Use a Canadian auto loan calculator to know how much you will be paying monthly for your vehicle.
Get a no-obligation assessment of your trade-in value below, or fill out this form to talk with one of our agents about your financing options: