How to Inspect a Used Car in New Brunswick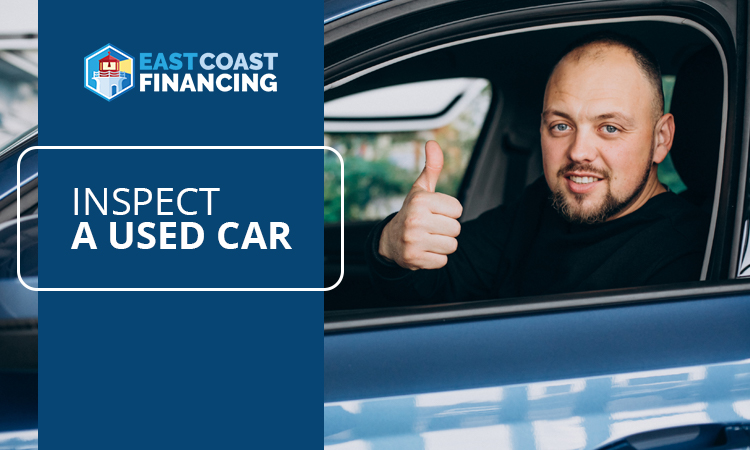 When you don't have enough money to buy a new car, you can opt for vehicle financing or get a used car. You're likely to come across several used cars for sale in New Brunswick through friends, dealerships, or private sellers. While they may be attractive and cheaper options, you must be careful when buying a used car. Carry out proper inspections to make sure it does not cause you problems in the future.
The following guide will help you inspect a pre-owned car and make an informed purchasing decision.
Check Vehicle's History Report
Pulling out the vehicle's history report helps you evaluate the car's current condition. By accessing the car's history, you will have a better idea of the following details:
Purchasing date and place
Registration date
Old inspections
List of previous owners
If it was damaged by flood
Accidents
You can directly get the history report from the seller, or you can use services like CARFAX Canada, AutoCheck, and VinAudit Canada. You will need the vehicle's 17-digit VIN number to access the record.
Inspect the Paint
Paint can give you a picture of the car's condition. Make sure the paint colour matches on the entire vehicle. If you find differences, the car was probably in an accident. Similarly, walk around the car and look for rust on the body of the car. If you find rust, it can indicate a serious underlying problem, which may become an additional expense.
Evaluate the Tires
The grip is an important parameter to check the condition of a car's tires. If you find the grip is worn down, it may require an immediate replacement.
Check Under the Hood
Checking under the hood helps you evaluate the car's life expectancy. Look for rust or corrosion and check transmission fluid, oil levels, brake fluid, the battery, and antifreeze.
Hire a Professional to Inspect the Car
If you don't know much about cars, hiring an expert is may be the best way to ensure the safety and longevity of the vehicle. You can take the vehicle to a mechanic or a friend who knows about cars. They will tell you the ins and outs of a used car.
Buying a used car from a dealership guarantees you safety as they have already done all the essential checks. Plus, you can get financing options from them even with bad credit.
Get a no-obligation assessment of your trade-in value below, or fill out this form to talk with one of our agents about your financing options: