How to Improve Your Credit Score in Canada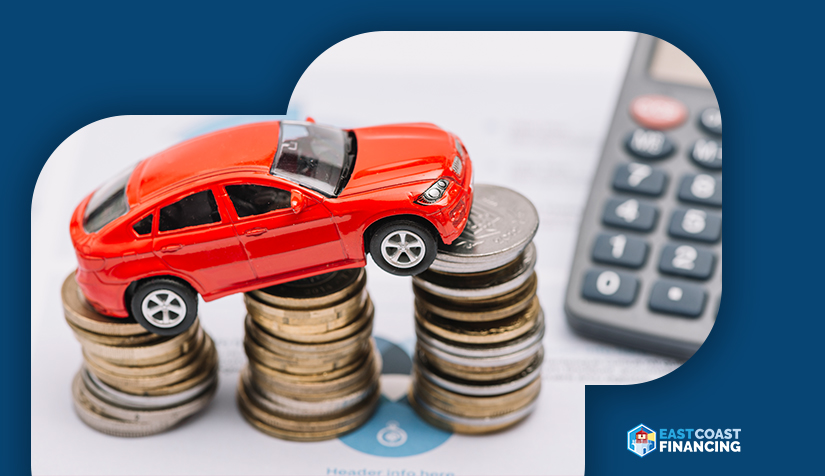 A credit score represents your financial health and management. It is implied that the better your credit score, the better you are at managing your finances. A credit score is a deciding factor for lenders when you want a vehicle loan. Credit scores range from 300 to 900, with 740 and above considered to be favourable. If your score is less than 574, you will be viewed as a high-risk borrower. Unforeseen circumstances such as losing a job, a divorce, or a medical emergency can affect your credit rating. If you want to improve your credit score, here are a few tips to help you.
Inspect Your Credit Report
A report by the Federal Trade Commission states that one in five credit reports could be erroneous. Check your credit score to look for errors. You can contact companies like Borrowell, Credit Karma, and Mogo for a free credit score. If you find any errors, you can report them to the credit bureaus, and they will respond to you within 30 working days.
Pay Your Bills on Time
Payment history is an important factor determining a credit score, and late payments can negatively impact your score. The later the payment, the more is the damage you can expect on your credit score. Start making payments before the due dates. Use an automatic bill payment system so that you don't forget to make payments.
Get a Secured Credit Card
If your credit score is bad, consider applying for a secured credit card to rebuild your credit rating. A secured card requires you to deposit a credit amount with the bank. The advantage of using a secure card is that your repayment habits will be reported to the credit bureaus, allowing you to build credit history gradually.
Apply for a Car Loan
Several dealers offer bad credit car loans to customers in Canada. If your credit is poor, make use of Nova Scotia car loans to rebuild your credit score. At East Coast Financing, we provide car loans for good and bad credit customers at low-interest rates. Use our car loan calculator in Canada to evaluate your monthly payments, interest rate, and tenure.
If you are looking for good and bad credit auto loans in New Brunswick, Nova Scotia, Prince Edward Island, and Newfoundland, call us at 902-252-2081. Speak to our experts at East Coast Financing.
Get a no-obligation assessment of your trade-in value below, or fill out this form to talk with one of our agents about your financing options: