How to Improve Your Chances of Getting a Car Loan Approved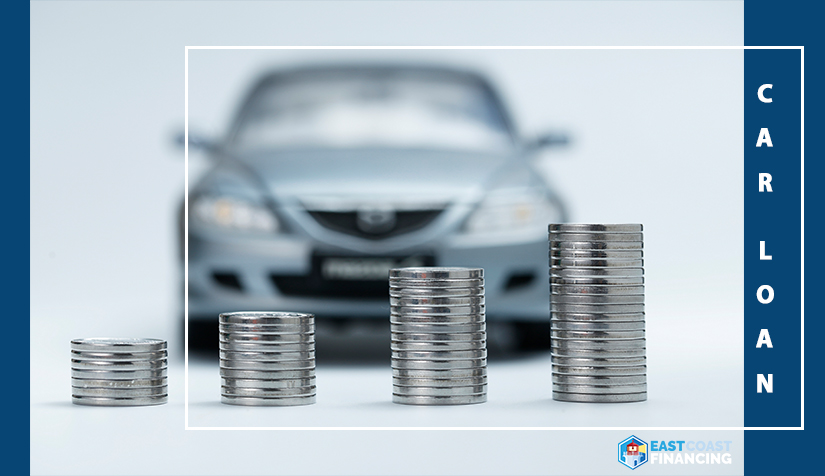 Not everyone who applies for an auto loan in Canada gets approved. The denial of a car loan can be disappointing, especially when you are determined to buy your dream car. There could be several reasons for a car loan rejection, such as a low credit score, incorrect information on your credit report, not having enough of the proper documents, and not meeting the minimum income requirement. Whatever the reason, it's not the end of the road. You can always improve your chances and get approved for a new or used car loan. Here are the ways you can improve your car loan approval chances.
Meet the Minimum Income Requirement
A car loan is a long-term commitment that requires financial discipline. Lenders and dealers who offer car loans want the assurance you can reliably pay them back. The minimum monthly income requirement is one of the major criteria you must meet to get approved for a car loan. Generally, the minimum income requirement starts at around $1600 per month. However, it may vary depending on the lenders' policies. You can use the car financing calculator to check how much you will be paying as a monthly instalment and plan your down payment accordingly.
Run a Check on Your Credit Report
Your credit report contains all your past credit activities. Incorrect information on your credit report can be one of the reasons for the loan denial. Getting it rectified can boost your credit score and loan approval chances. Request a copy of your credit report from any of Canada's credit bureaus and look for errors, fraudulent activities, and incorrect personal information. If you notice any, report it to the credit bureaus and lender to get it corrected.
Improve Your Credit Score
Your credit score ranges from 300 to 900, and it is calculated based on your credit activities. If you are regular in making payments on past loans and credit card bills, you will likely have a higher credit score. Delayed payments, foreclosure, or not paying a loan can lower your credit score. A credit score of 660 and over is considered a good score. If you have a low credit score, your car loan application may get rejected. Make payments regularly, wait for your credit score to improve, and apply for the loan again.
Some dealers will approve your car loan even if you have bad credit. If you are looking for financing for used cars in Halifax, dealers like East Coast Financing can help you even if your credit score is low.
Get a Cosigner
Your credit score may be low, but onboarding a cosigner who has a good credit score can improve the loan approval chances. Make sure you inform the cosigner about the responsibilities and obligations in helping you get the car loan.
If you can't get a car loan for used cars in Halifax due to bad credit, reach out to dealers specializing in offering a car loan despite such limitations.
Get a no-obligation assessment of your trade-in value below, or fill out this form to talk with one of our agents about your financing options: