How to Get Financing for a Used Car in New Brunswick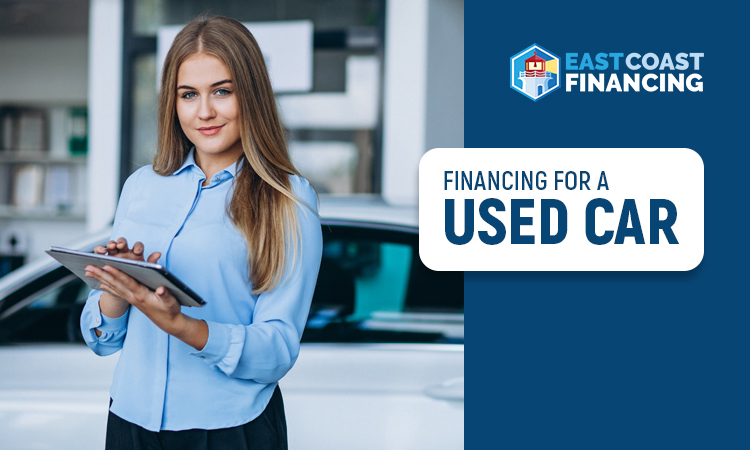 Owning a car is an important accomplishment for many people and can be critical for getting around in Canada. While some can afford to buy a new car in cash, many people opt for used vehicles. Financing can help individuals get behind the wheels of their next car. If you're looking to purchase a used car in New Brunswick with financing, you should know how to approach a lender to get approval. The following guide will help you get financing for used cars for sale in New Brunswick.
Check the Minimum Requirements
Every borrower will have to meet a set of minimum requirements to qualify for vehicle financing. First, you should be at least 18. You also need a good credit score, consistent monthly income, residency in Canada, and insurance coverage. The income requirement may differ from lender to lender, depending on their policies.
Get Your Credit Score
When you apply for a car loan to buy a used car in New Brunswick, banks will check your credit score to know if you're eligible for the loan. If they find you have a poor credit score, you're unlikely to qualify. Knowing your credit score beforehand can help you decide where you should go when you need financing.
Dealership Financing 
You can get vehicle financing in Canada through a bank or a dealership. Applying for a loan from a lender like a bank can get you low interest rates and save you a lot of money. However, it can be time-consuming and difficult to qualify if you don't have good credit.
Getting your loan approved from a dealership is easy and quick. Dealerships typically have more relaxed rules to qualify for the loan. You can even get approved with bad credit and a minimum monthly income of $1,600. Plus, the application process is fast and straightforward.
Use a Car Financing Calculator
Knowing how much you need to pay as an instalment will help you plan your budget and better understand the cost of buying a used vehicle. Use a car financing calculator to know your instalment amount by inputting loan amount, interest rate, and tenure.
Get a no-obligation assessment of your trade-in value below, or fill out this form to talk with one of our agents about your financing options: