How to Get a Car Loan with a Bad Credit Score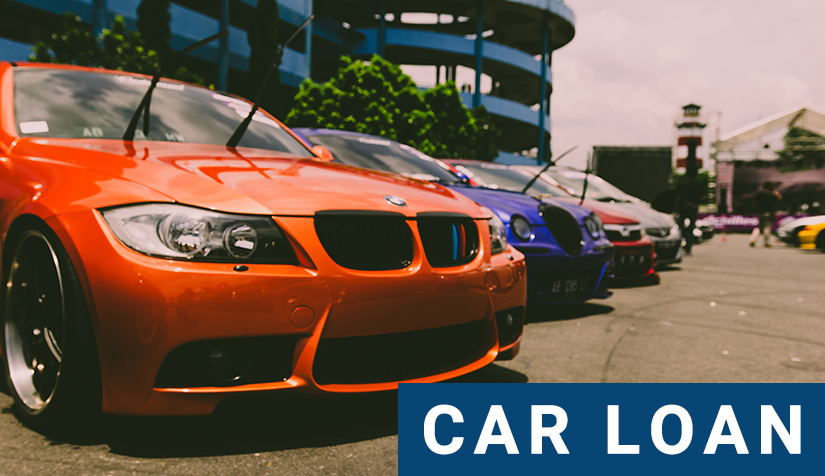 Shoppers with bad credit histories often struggle to find affordable auto financing. While many lenders refuse to give a car loan altogether, others might agree only to a loan higher interest rates and inflexible payment terms. So, how do you go about securing a good deal without ruining your budget? Here, we have outlined some ways to find premium car loans even if you have a poor credit history.
Address Your Credit Score
A poor credit score might be the result of several factors. Unpaid credit bills, missed or irregular payments, frequent loan inquiries, and other factors can negatively impact your score. Take note of the factors that are affecting your score, and if possible, address them immediately. When you make efforts to improve your credit health, you find yourself in a better position to negotiate with lenders.
Research and Compare
Before approaching a lender for a car loan, you should do your research. Be aware of the key terms associated with auto financing such as Annual Percentage Rate (APR) or the Kelley Blue Book value of your chosen vehicle.
Next, shop around and enquire for loan terms and rates with several lenders. Don't settle on the first one who offers you a deal. Multiple lenders will give car loans for bad credit, but don't stretch the process out for too long. Remember that credit checks by lenders are forwarded to credit bureaus, and this could lead to a further decrease of your credit score.
Also, don't forget to ask if you have a prequalified loan from your bank. Customers, even with poor credit scores, may prequalify for a loan from their bank if they have a good relationship with them.
Avoid Subprime Car Loans
In the car loan market, many subprime lenders will offer you bad credit car loans, but they will charge extremely high-interest rates. Moreover, they cannot help you address your credit score. Most of the subprime loans ask for your vehicle as collateral, so if you fail to make payments, the lender will seize your car. We strongly recommend you avoid any type of subprime lenders unless you have entirely run out of options.
With proper preparation and research, you can get a good rate on a car loan even with a bad credit score. Or you can approach us. We believe that a bad or zero credit score
shouldn't stop you from owning your dream car. Fill out the online contact form, and we'll get back to you about your loan options.
Get a no-obligation assessment of your trade-in value below, or fill out this form to talk with one of our agents about your financing options: