How to Dispose of an Old Car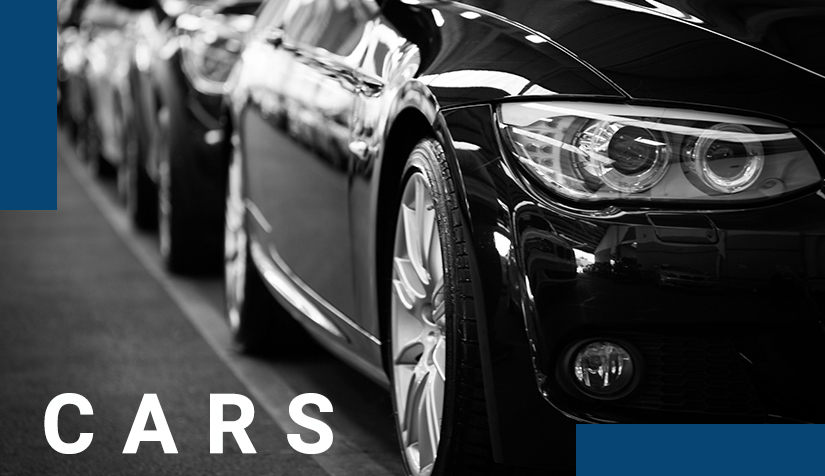 A common practice for disposing of an old car is trying to find a buyer and selling it at a reasonable price. But sometimes that option is also not available if the car is too old or its transmission problems render it unfit for repairs. If you find yourself in these circumstances, you may wonder, how much can I get for my junk car? Some of your options may be to contact a metal scrap dealer for a price or donate the car to charity.
Recycling a Car
Even an old, used car has valuable materials that can be resold by a junkyard dealer. The steel and metal in a car's body can be crushed and reused while the precious metals in its catalytic converter can be used for industrial applications. Car scrap dealers remove car batteries and other parts that contain toxic materials from the vehicle before it is sent for the final crushing.
Sell It to a Dealer
If you plan on buying another car after disposing of your current one, selling your vehicle to the dealership you plan to purchase your new car can be a good option. The easiest way to get a car on loan is to trade your existing old car with a car dealer to pay off some of the down payment. Though this may not get you the best price for your old car, you are assured of a quick sale.
Sell the Car Online
With the growth of online car selling platforms like Carvana and Vroom, you can quickly get a good buyer for a used car if you describe all the pros and cons well. Once you accept a buyer's request, the sale platform takes the responsibility of towing the car away to the buyer after the inspection. You will usually receive the payment within a few days.
Donate the Car
If you don't want to sell your old car that is still in working condition, you can donate your vehicle to a non-profit organization that can use it for their charity work. This act can help the needy and give you a tax rebate for the charitable gesture. A quick online search can show you all of the local charities that accept cars.
Get a no-obligation assessment of your trade-in value below, or fill out this form to talk with one of our agents about your financing options: