How to Choose the Best Used Car in New Brunswick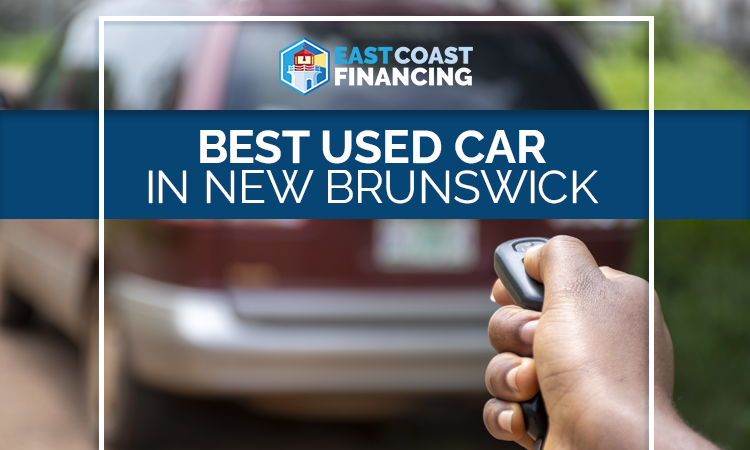 You may come across hundreds of used cars for sale in New Brunswick, from budget cars to luxury vehicles. Cars are depreciating assets, so you should do proper research before buying a pre-owned car to get the best value.
Follow the guide below to choose the best used car in New Brunswick.
1. Know Your Budget
A car brings many expenses. Apart from spending money on the purchase, you will need to pay for insurance, maintenance, parking, and inspection. Evaluate your income level and consider all the hidden expenses to choose the best vehicle within your budget.
If you are buying the car through a loan, use an auto financing calculator to determine the instalment amount for various interest rates. It will help you plan your budget efficiently.
2. Dealership Versus Private Seller
You can buy a used car in New Brunswick from a dealer or private seller. Both the options have their pros and cons. Buying the car from a private seller may be cheaper, but you won't get a warranty and protections. You have to deal with the risks on your own. Buying the vehicle from the dealership comes with many perks but can be pricier. A warranty and 30-days return period can protect you from unexpected issues. The dealers usually ensure that the vehicle is in good condition.
3. Get the Vehicle History Report
Checking the vehicle's history report will save you from potential problems in the future. You can access the history report of any car through companies like Carfax. The report will tell you whether the vehicle was used for rental purposes, the number of owners, past accidents, or significant issues with the car. By knowing these details, you will make an informed decision while choosing the best used car for sale in New Brunswick.
4. Third-Party Mechanic Inspection
Many car buyers believe that getting the best vehicle depends on luck, but that's not true. Doing proper research and investigating every vehicle feature will help you zero in on the best one for the best price possible. Hire a third-party mechanic to assess the vehicle and give you a report. Based on the suggestions and recommendations, make your decision.
5. Stay Away from Vehicles Damaged by Flooding
Cars damaged by a flood can have issues with their mechanical and electronic systems. It goes beyond the rust, making the car unusable in a few years. Avoid such vehicles even if they are sold for very low prices.
Get a no-obligation assessment of your trade-in value below, or fill out this form to talk with one of our agents about your financing options: