How Is Online Shopping Transforming The Used Car Market?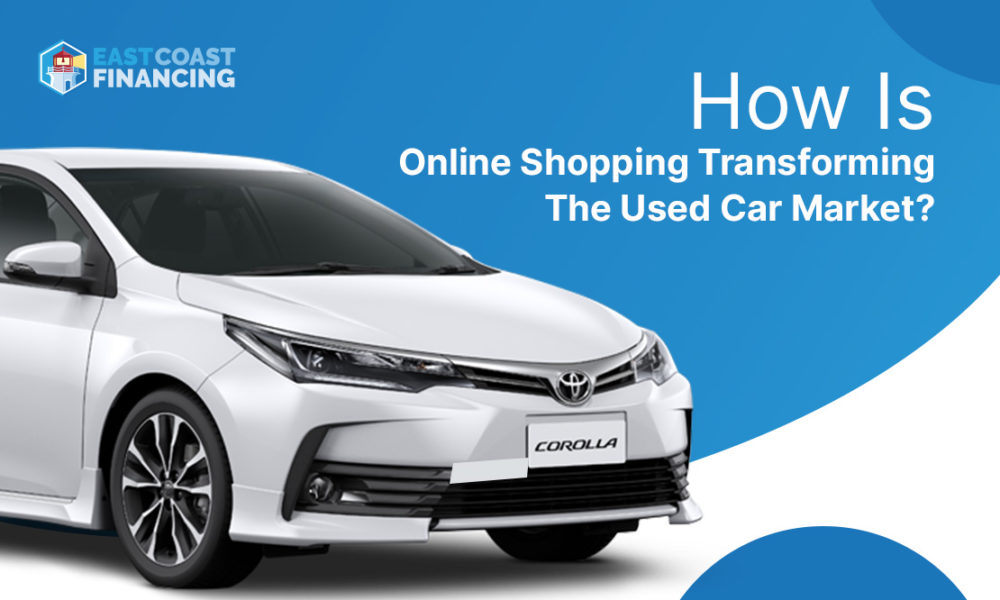 Buying a used car used to be risky business. You had to go to a used car dealer and bargain with them until you both agreed on a price. It used to be a difficult gamble because most people didn't know how to negotiate properly or what they were looking for. But the used car market has evolved, and now there are more options and better deals available thanks to online shopping. Let's see how selling used cars in Halifax has been transformed by online shopping!
Wider Selection
The major change online shopping has brought to the used car market is that now there's a much wider selection of vehicles to choose from. You can find just about any type of car you're looking for online. There are even websites that specialize in certain kinds of cars. With more options available, it's easier to find a car that's perfect for you.
Better Deals
Since online shopping gives you access to more cars, you can be more selective. You'll also be in a better position to negotiate a lower price. Moreover, many sites allow you to filter cars by price, so you can easily find cars that fit your budget. This makes it easier to find a great deal on used cars in Sackville, NS.
Better Decision-Making
You can compare prices and features of different cars before making a decision. This means you won't be taken by surprise by hidden costs or deficiencies. Plus there are tools like car financing calculators that can help you determine if a deal is good. You can also read reviews to get an idea of what to expect.
More Transparency
In the past, it was difficult to find out information about a car's history. In other words, it was easy for shady used car dealers to hide information about a car's past. Now, there are websites that provide this information. It's become easier to discover if a car has been in an accident or had other problems.
Safer Transactions
When you buy a car online, you can do it from the comfort and safety of your home. You don't have to worry about being pressured into a sale or being taken for a ride. You can also be sure that the car you're buying is in good condition because most sites have a money-back guarantee, which makes buying a used car online a much safer transaction.
Online shopping has transformed the used car market by providing more options and better deals to consumers. In addition, online shopping makes it easier for consumers to compare prices and features, learn about a car's history, and make a safe transaction.
Here at East Coast Financing, we offer vehicle financing to those who want used cars in Halifax. Browse through our used car selection to find the perfect car. We also offer deals and incentives so purchasing a used car from us is even more rewarding.
Get a no-obligation assessment of your trade-in value below, or fill out this form to talk with one of our agents about your financing options: