How Can Non-Residents Get Car Loans in Canada?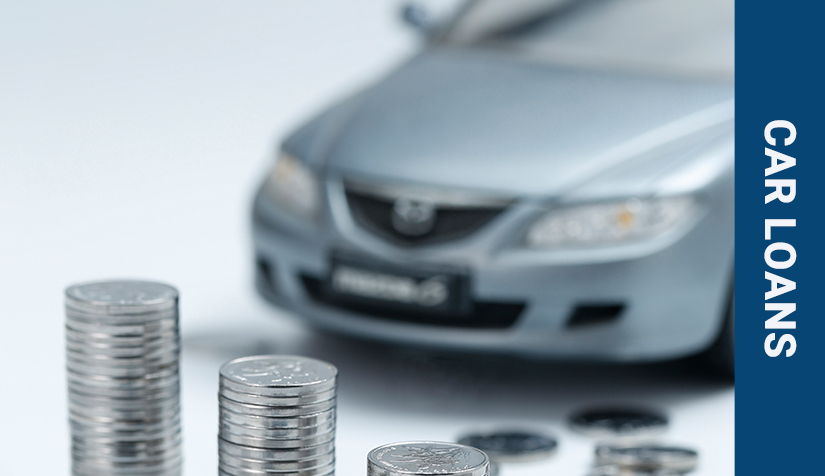 As certain parts of Canada have limited public transport, an immigrant without a car may find it difficult to move around for work and other activities. An immigrant would have to fulfill specific documentation and legal formalities before being able to apply for auto financing. Let's look at what you would need to begin this process.
Essential Documents Required to Buy a Car
A Canadian driver's license is the first piece of documentation you would have to acquire. Then you need car insurance. Getting a new driver's license depends on the applicant's home country and driving experience. To start the process of acquiring a driving license, an applicant must first submit identification details like a foreign driver's license, visa details/Canadian citizenship card, and an official abstract letter from the authority that issued the driving license.
Once all the necessary documents are ready, you can apply for a car loan based on eligibility and terms of banks, credit union, or online lenders. These are the factors which are likely to affect the size of the loan an immigrant can get based on his or her status and visa details:
Loan duration

: Though generally automobile loans are offered for one- to five-year terms in Canada, immigrants will find the loan terms need to end three months before the visa expires. This is because lenders only consider the existing visa term that an immigrant holds and will not rely on pending visa extensions.

Visa type/duration

:

Immigrants with student visas, permanent resident status, or sponsored employer visas have a higher chance of success even some lenders will consider other types of visas.

Credit details

:

As an immigrant is unlikely to have a Canadian credit history, lenders may insist on a larger down payment, proof of income and employment, and a local guarantor to ensure that their investment is safe.
Loan Approval Procedures
Non-residents and immigrants to Canada may find it challenging to get a car loan because it is tough to convince lenders to approve you without credit history and with only short-term visa approval. But that should not deter you if you have been staying in the country for a few months and have a good job that is likely to keep you in a stable financial situation.
Ideally, approach the loan officer at the bank where your salary is credited each month or a local credit union to understand their car loan terms. As a borrower, you would have to submit generic documents of personal identification, employment details, income proof, residence proof, and other financial details like any student loans or credit card debts you may have. Once these submissions are approved, and you have a preapproved loan amount, you can go ahead and select a car within the accepted figure.
Get a no-obligation assessment of your trade-in value below, or fill out this form to talk with one of our agents about your financing options: