How and When to Use a Car Loan Calculator in Canada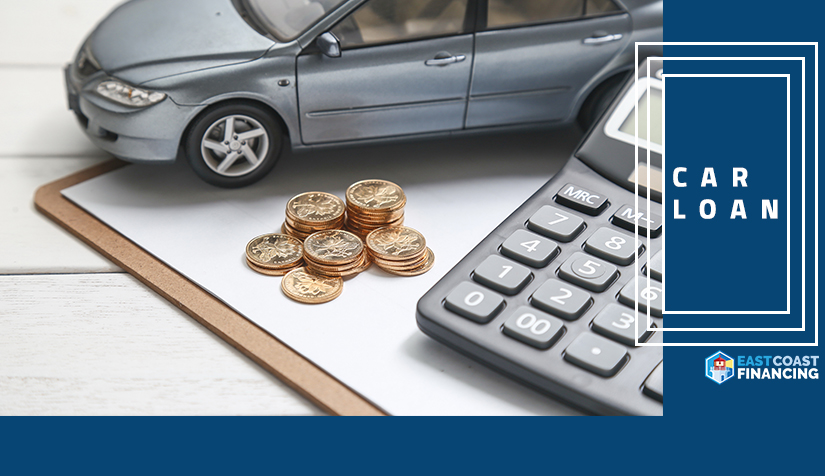 Traveling in and around Nova Scotia without a car may not be impossible, but it certainly isn't easy. Renting one is one option, but not financially viable if you need to make regular trips. There are hundreds of auto dealers offering easy Nova Scotia car loans to people looking to own a vehicle. People can use a car loan calculator in Canada to determine if they can afford one. To know how to use this handy tool, read on.
What Is a Car Loan Calculator?
A car loan calculator in Canada helps prospective buyers calculate the monthly instalments they may have to pay the lender. The monthly payment is calculated based on various factors, including tenure, interest rate, loan amount, and other relevant information. Once you enter these details, the calculator will automatically tell you the EMI.
Unlike other car loan calculators in Canada, ours is customizable to match your requirements. For example, you can enter the price, interest rate, and period of repayment. You can also select your down payment.
Why Should You Use a Car Loan Calculator?
By predetermining instalments, you can calculate your monthly budget and plan other expenses accordingly. It also helps you choose a car that's right for your budget. The car loan calculator gives you a comprehensive view of your repayment schedule; you can understand the amount you will be spending on principal and interest.
Why Should You Use Our Car Loan Calculator?
Over the years, we have perfected our calculator. Within seconds, you can calculate monthly instalments for any vehicle you'd like to buy. There are no restrictions on the number of inputs. Use the calculator whenever you want and with as many variations as you find the right car for you. You can also use the calculator to compare costs and make an informed choice.
If you are looking for Nova Scotia car loans and wondering if you can afford the vehicle, try our car loan calculator!
Get a no-obligation assessment of your trade-in value below, or fill out this form to talk with one of our agents about your financing options: