Here Is Your Guide to Getting Your First Car in Canada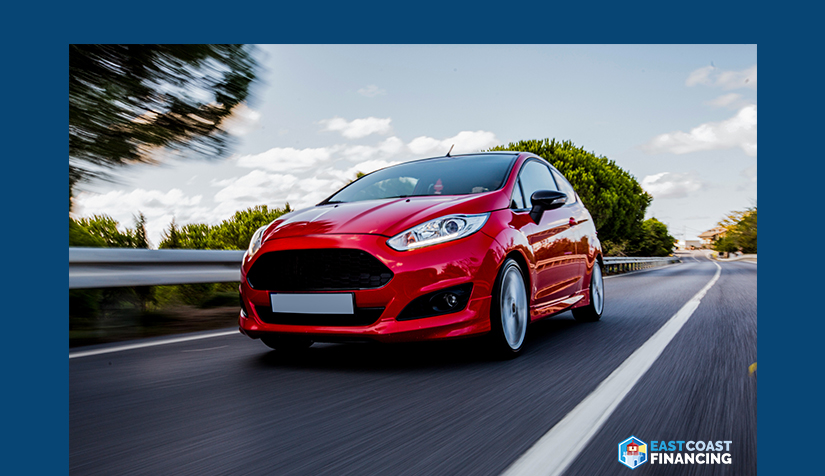 Owning a car in Canada is necessary for many as the public transport outside the larger cities is limited. If you have recently moved to Canada or have never owned a car, purchasing a vehicle can be a nerve-wracking process, especially if you require financing. Before buying a car, use the car financing calculator to know how much you will need to borrow from banks or dealerships. Here, we have outlined the general process for buying a new or used car in Canada.
Set Your Budget
You can buy a car in Canada on loan or by paying the entire cost upfront. It will cost less if you have the full amount, but an auto loan is more realistic for most people. Set the budget beforehand and choose the vehicle that best fits your budget. You can also use an auto loan calculator in Canada to see how much you will need to pay for monthly instalments.
Get Auto Insurance
Auto insurance is mandatory in Canada before you get behind the wheel of the car you want to purchase. A valid driving license and your past driving history are the decisive factors in making you eligible for auto insurance.
Choose Your Vehicle
Most vehicles in Canada come with automatic gearboxes, and few cars are manual. Go with the one that you are comfortable driving. You can either purchase a vehicle from a private seller or dealer with a wide range of models. Make sure to consider what you will be using the car for when choosing one.
Take It for Test Drive
After choosing a vehicle, take it out for a test drive to check the engine performance, brake efficiency, steering responsiveness, and dashboard elements. You need a driving license for a test drive. You can also take a family member, friend, or a car expert during the test drive.
Warranty Details
If you are satisfied with the test drive and plan to buy the vehicle, the next step is to look at the warranty. New cars in Canada generally come with a three-year warranty that entitles you to repairs and replacements.
Mechanic Inspection for Used Cars
If you want to purchase a used car, have a mechanic check your vehicle and give a detailed report. This should be carried out by a third-party mechanic who does not have any ties with the dealership. You can either drive the vehicle to the garage for inspection or opt for mobile mechanic inspection, where you will get the report over the phone or by email.
Make the Payment
Once you are satisfied with the mechanic's inspection and test drive, you can pay the dealer or the private seller. If you are buying the vehicle with an auto loan, you need to submit the required documents to the dealer or bank to get the loan approved.
If you are looking to buy a new or used car with bad credit, East Coast Financing can help you get quick approval, and you can drive home your dream car in four hours.
Get a no-obligation assessment of your trade-in value below, or fill out this form to talk with one of our agents about your financing options: