Four Things You Must Know about Your Credit Score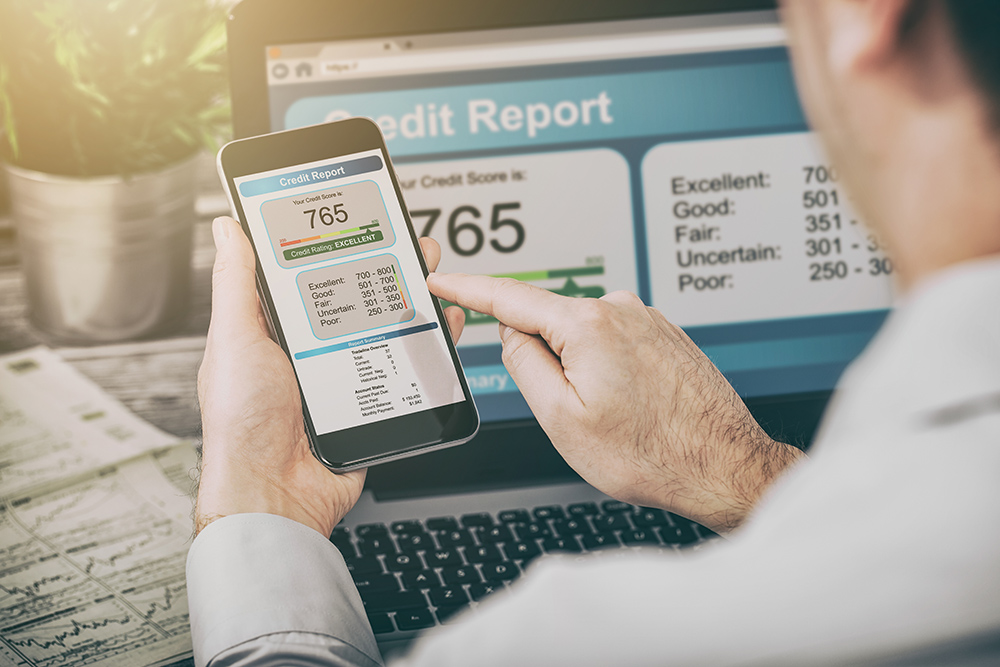 Did you know that nearly 80% of Canadians own a credit card, but not even half of those people have ever attempted to find out their credit score? This Ipsos survey also found that around 40% of Canadians don't want to know what it is! However, in this case, ignorance is not bliss because credit scores can impact almost every financial decision a person has to make from auto loans and home loans to renting an apartment. While most people understand the importance of a good credit score, they do know much about the different factors that affect their credit scores. If you count yourself to be one of them, read on:
Understanding Credit Score Range
In Canada, credit scores range from 300 to 900, with 300 being the lowest and 900 the highest. Two companies offer credit reports for free once every year: TransUnion and Equifax. According to TransUnion, 650 is the average credit score in Canada, although this varies from one province to another. It's best to have a credit score that's better than the average. A score of around 700 will allow you access to better financial deals.
Reading a Credit Report
Credit reports include a lot of information. Besides identifying information like name, address, phone number, and social security number, it also includes credit account information such as account type, the date it was opened, credit limit, monthly payments, payment history, etc. The report also includes information obtained via public records like your bankruptcy records, tax liens, child support payments, etc.  Basically, it tells you how much you have borrowed, any outstanding balances or missed payment, and information about any current or closed accounts.
Access to a Credit Report
Credit reports can be accessed by lenders, insurance companies, employers, utility companies, rental management companies, etc. However, you must permit these lenders, creditors, and employers to access the information. The credit report also includes a list of the companies that have asked to access your credit report.
Having a Low Score
A lower credit score is not the end of the road for you financially. There are hundreds of lenders willing to work with people with a not-so-impressive credit score. At East Coast Financing, we have been offering Nova Scotia auto loans for more than five years now. We can process New Brunswick car loans in less than 4 hours, and we approve 98% of our applications.
Get a no-obligation assessment of your trade-in value below, or fill out this form to talk with one of our agents about your financing options: