Everything You Wanted to Know About Getting a Nova Scotia Auto Loan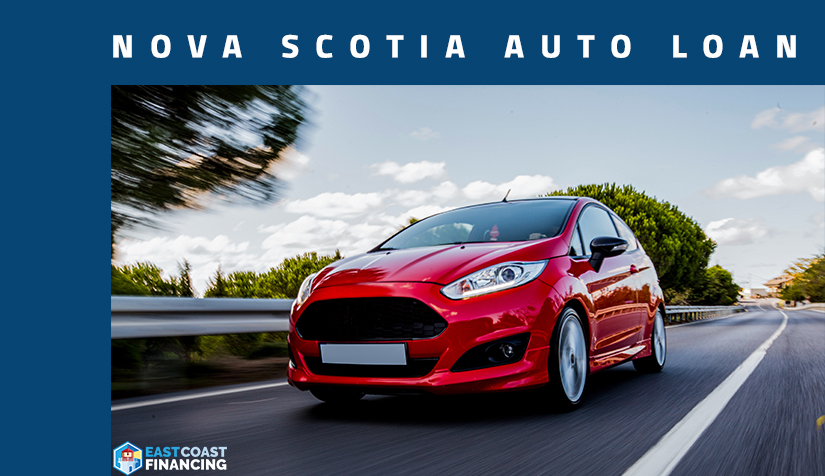 It is nearly impossible to survive in Canada without a car. You need one to get to work or move around for day-to-day activities. With so much dependence on vehicles, it is only natural that you will need to replace your car occasionally and may need a Nova Scotia auto loan to get a new car. Finding auto loans is easy if your credit report is good. But people with zero credit or bad credit scores often end up paying high-interest rates. If you are looking for Nova Scotia car loans, here are a few things you need to know:
Through a Dealership
At East Coast Financing, getting Nova Scotia car loans is easy. Just walk into our showroom, choose a car you like, fill out the paperwork, and drive away with the vehicle of your choice in less than four hours. We offer thousands of vehicles, including sedans, ATVs, motorcycles, and SUVs for sale. Plus, we have low bi-weekly and monthly payments available. Getting a loan through a dealership is often the best option for those with bad credit scores. The interest is usually lower, and many dealerships specifically work with those with bad or zero credit.
Through a Bank 
Although banks offer bad credit car loans, the terms are not borrower friendly. It can also be frustrating to work with them because it involves a lot of paperwork and may include multiple in-person appointments. However, if your credit is good, this can be a good option.
Calculating Car Loan Payments
Regardless of whom you decide to go through to get a loan, it is crucial to know how much you are going to pay. Calculating how much you may have to pay every month is easy with our auto finance calculator. All you have to do is to enter a few details, including the price of your chosen car, the required loan amount, how long of a term you'd like to pay, and your expected interest rate. We'll help you make an informed choice.
What Do You Need?
Some of the basic things you need to get a Nova Scotia car loan include proof of income, proof of residency, any government-issued identification, proof of age, and any other documentation. Having your paperwork ahead of time can make the process go smoothly.
Call today to pre-approve a car loan!
Get a no-obligation assessment of your trade-in value below, or fill out this form to talk with one of our agents about your financing options: