Everything You Need to Know About Buying a Used Car in Halifax, Nova Scotia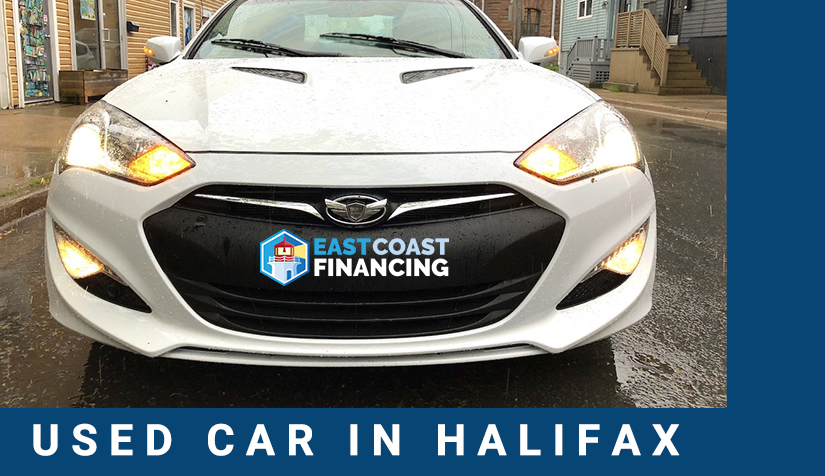 With the Covid-19 pandemic forcing everyone to practice social distancing, many people have avoided public transportation and used their cars to get around. As a result, the demand for used cars has increased significantly. Used cars are cheaper, and the cost depreciation is lower than when purchasing a new vehicle. If you're planning to get yourself a used car, you may want to know the step-by-step process. Here is a guide you can follow to make the right car buying decision.
Consider Your Needs and Choose the Right Model
Evaluate your personal preferences, budget, and size of your family before buying a used car. Make sure that car has the features to suit your needs. It's essential to analyze the car's fuel economy, safety rating, price, model, trunk space, resale value, and more to make the right decision.
Research the Vehicle Online Before Going to the Dealer
After you have made up your mind on a specific car, go online to see what the previous car owners say about the vehicle. Check customer reviews on various online platforms and look for commonalities. You can compare your vehicle with other cars to analyze its true value.
Buying a used car from a dealer is safer than going to a private seller to avoid being scammed. The dealers will have many years of experience and sell vehicles that are worth your money. If you're looking for used cars in Halifax, you can buy one at East Coast Financing, an auto financing company that sells a wide range of used cars for the best prices. You can also get car loans for used cars even with bad credit.
Take the Car for a Test Drive
A test drive is often the deciding factor when you are looking at a used car. It's recommended you take a car expert along with you during your test drive. Check the car's existing condition, brake performance, acceleration, and dashboard. If you feel that the car will be the right one for you, you can go ahead with the purchase.
Get a Third-Party Mechanic Inspection
An inspection is a critical part of buying a pre-owned car. Hire a mechanic who can tell you the exact conditions and value of the vehicle. If the mechanic finds potential future issues, you may need to look for another car.
Plan Your Finances
People who can afford to pay the entire amount upfront can buy the vehicle directly. However, if you're looking for a used car loan, you should plan your finances. Use a car financing calculator to know how much amount will go for monthly instalments. Based on the figures, you can also plan your down payment.
Auto insurance and sales tax are other necessary expenses to consider while buying a used car. Be prepared for all the costs and buy the right used car in Halifax.
Get a no-obligation assessment of your trade-in value below, or fill out this form to talk with one of our agents about your financing options: