5 Tips That'll Help You Sell A Used Car In Halifax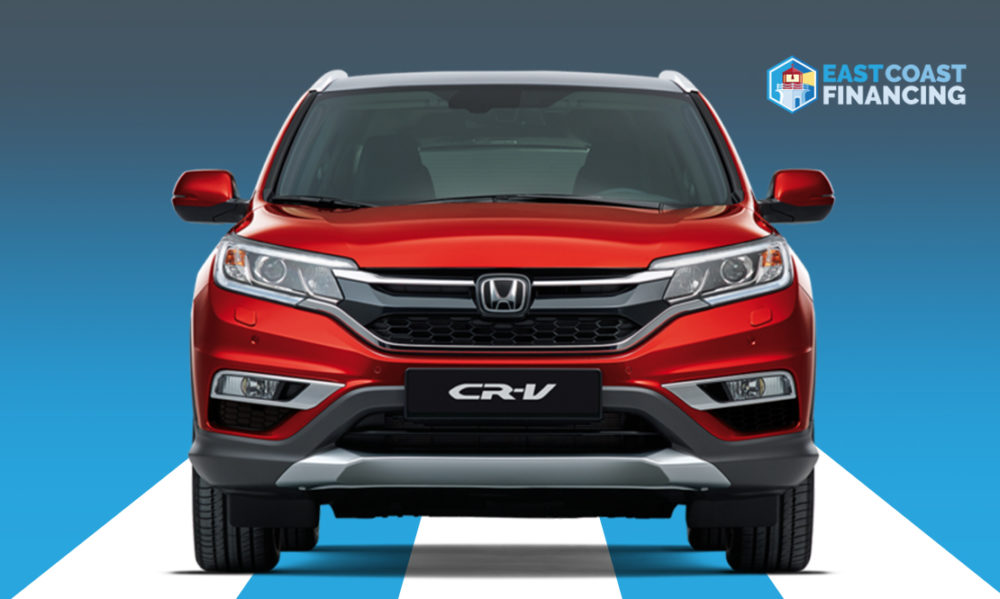 Pretty much every day, individuals are looking for used cars in Halifax. Therefore, if you have a used car for sale, you shouldn't have a hard time finding a buyer. That said, you'll still need to do some prep work before you sell; this way you ensure the transaction is completed quickly and smoothly. And if you know what buyers are looking for, you'll be able to market the sale accordingly. Here are five tips that'll help you sell a used car in Halifax for a fair price:
1. Check Your Car's Market Value
Before selling, you must know the car's market value. With this information, you can price the car fairly and profit from the sale. There are many ways to find out the market value of your car. You can check online listings, ask friends or family, or visit a dealership. Once you have an idea of how much your car can fetch on the market, you'll be able to set a fair price.
2. Get Your Car Cleaned And Serviced
A clean, well-maintained car will always fetch a higher price than a dirty, rundown car. Get your car washed and detailed before you take any photos or show it to potential buyers. You should also get any necessary repairs done before you sell the car. Doing this will make the car more attractive to buyers and help you get a better price.
3. Take Good Photos
Good photos are essential when you're selling a used car in Halifax. After all, most buyers only consider cars that have photos. Make sure you take photos of the vehicle's exterior and interior. You should also take photos of any damage or wear and tear. In short, be honest about the condition of your car in the listing.
4. Create A Good Listing
Once you have all the photos, it's time to create the listing. Start by writing an attention-grabbing headline. Then, write a detailed description of your car. Include all the relevant information, like the make, model, year, and mileage. Remember to mention any unique features or anything that makes your car special. You should also include your contact information, and giving potential buyers an idea of when your free isn't a bad idea.
5. Be Prepared to Haggle
No matter how much you prepare before you sell a car, it's likely you'll have to haggle with the buyer. If you sense the buyer is trying to take advantage of you, don't be afraid to walk away. Just be sure to keep your negotiations peaceful and polite. The right buyer will come around eventually if you don't give up the search.
Selling a used car in Halifax can be a great way to make some extra money. Just do your research, take good photos, and be prepared to haggle before you do. With a little effort, you can sell your car for a fair price. East Coast Financing has helped countless individuals sell used cars in Halifax. Enjoy a smooth and transparent selling process with us. Call us today to learn more!
Get a no-obligation assessment of your trade-in value below, or fill out this form to talk with one of our agents about your financing options: