5 Things You Must Know Before Getting a Car Loan in Prince Edward Island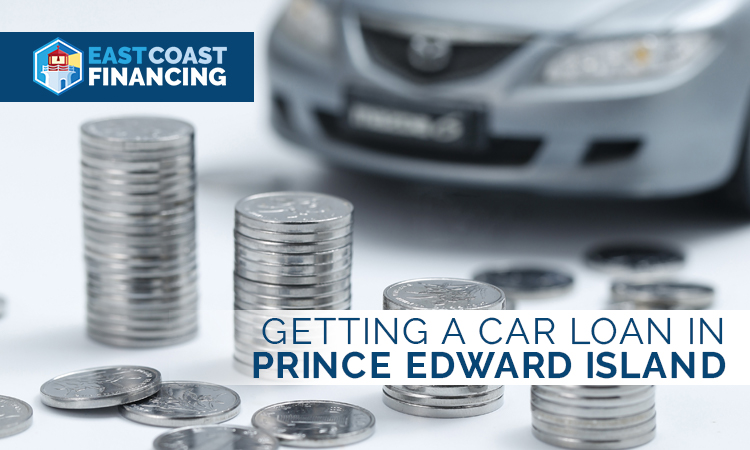 Not everyone can afford to pay the total amount upfront to buy a car. Most of the individuals apply for auto loans to purchase new and used cars in Prince Edward Island. The loan repayment amount varies from borrower to borrower, depending on your credit score, income, employment, and other factors. How do you prepare yourself to secure the best car loan in Prince Edward Island? Following are a few important steps to do before applying for a car loan.
1. Check Your Credit Score
A credit score is a vital factor that determines the interest rate on the car loan. You must check your credit score before applying for the loan to know how it will impact your borrowing. If you have a credit score of 650 and above, you have a higher chance of getting a low-interest car loan. However, bad credit will affect your borrowing ability negatively. Fortunately, some dealerships like East Coast Financing offer auto financing for individuals with bad credit in Prince Edward Island.
2. Know How Much You Will Pay for Monthly Instalments
A car loan is a combination of principal and interest amount. You must know how much you need to pay for each instalment. It will help you plan your budget each month. You can use an auto financing calculator to determine how much you will need to pay at different interest rates and loan amounts.
3. Get Your Documents Ready
A car application gets quick approval with the submission of all relevant documents. Have the following documents ready before applying for the car loan:
Driver's license
Proof of income
Proof of residence
Proof of insurance
Additional documents may be required, depending on the lender's policies.
4. Get the Vehicle's History Report for Used Cars in Prince Edward Island
Companies like Carfax provide a history report of the vehicle for payment of a small fee. Going through the vehicle's history will help you determine if the car was in any accidents or faced any serious issues. If you are satisfied with the record, you can make up your mind about getting a loan for a used car in Prince Edward Island.
Shop Around for the Best Offer
Don't be afraid to say no to a deal. Check offers from multiple lenders and dealerships and compare them. Choose the lender who gives you the best car loan in Prince Edward Island with favourable terms and conditions.
Get a no-obligation assessment of your trade-in value below, or fill out this form to talk with one of our agents about your financing options: