3 Reasons You Should Consider Buying a Used Car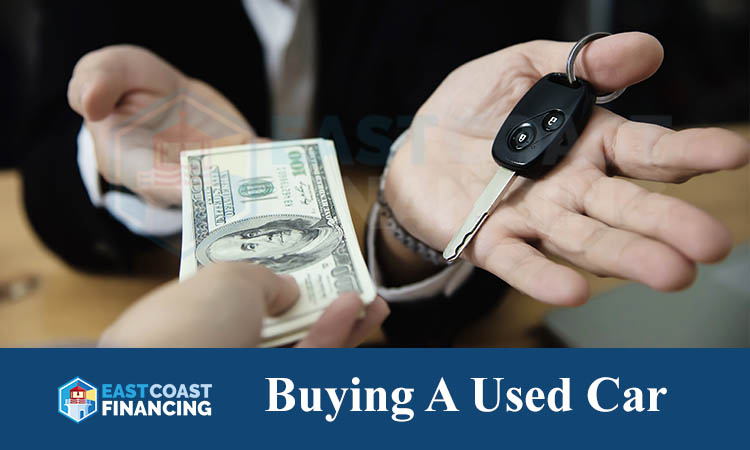 Given the pandemic, it makes a lot of sense to avoid public transport and carpooling. No wonder Canadian vehicle sales totalled around $5.58 billion in February 2021. But not everyone needs a new car. Many people either cannot afford a new vehicle or require a car only as a short-term arrangement.
If you plan to buy a car, here are a few reasons to consider used vehicles.
1. You Don't Have to Pay for Depreciation
It is well-known that a car's value depreciates when it is driven out of the showroom. By the end of the first term, the vehicle loses around 25% to 30% of its value. The depreciation is much less during the second and third year, before taking a sharp turn in the fourth year.
If you are looking for used cars in Newfoundland, the period between the first and fourth year is considered the sweet spot for buying used cars. The vehicles are still in good shape, and those few years help you skip the depreciation curve. Also, it takes around two to three years for manufacturers to develop a significant automobile-related update, preferring to stick to superficial and decorative annual upgrades before that time.
2. The Used Car Industry Has Evolved Considerably
The auto industry has evolved considerably in recent years. You don't have to rely on verbal assurances from the used car salesperson regarding the vehicle's condition. Reputable dealers of used cars in Newfoundland offer quality certification to make sure the purchase is hassle-free. They also provide a post-purchase warranty to ensure the used car runs well.
Major safety updates help today's cars lasting longer than ever. A recent report found that an average on-road Canadian car can survive for around 15 years.
3.  Insurance Is Cheaper for Used Cars
Used car insurance costs much less when compared to premiums for new cars because the car's value is much less. Since this is an older car, you can avoid paying for theft insurance as well. The registration fee is also more affordable for a used car.
Are you looking for used cars in Newfoundland? Call us now for a quick quote.
Get a no-obligation assessment of your trade-in value below, or fill out this form to talk with one of our agents about your financing options: