3 Easy Ways to Prepare Your Car for the Freezing Canadian Winters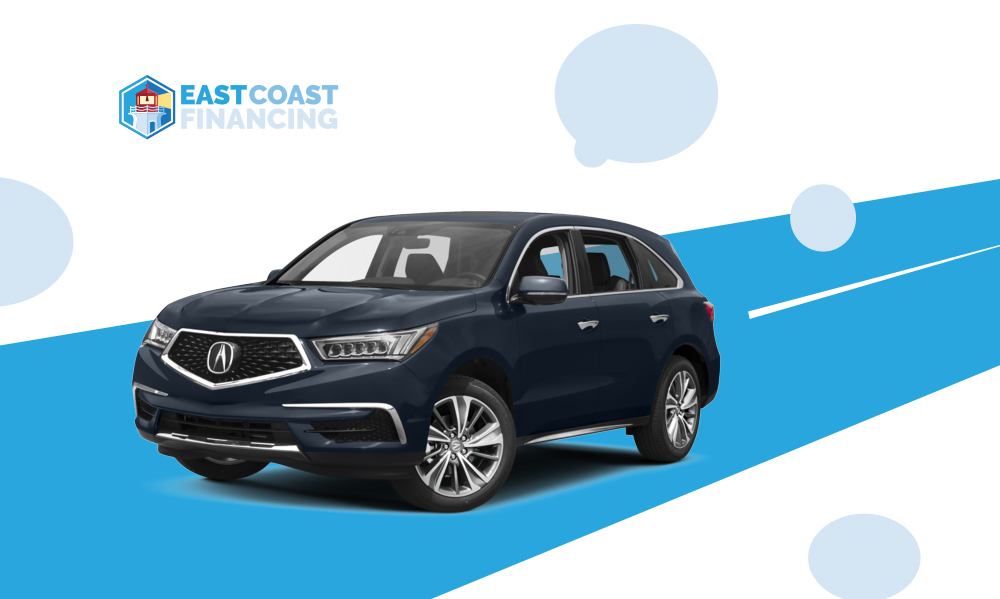 Winter is coming.
While there's no denying the spellbinding magic of Canadian winters, they can also be harsh and brutal when you're behind the wheels of your vehicle in a blizzard. Driving in winter in Canada can be challenging, especially if this is your first-time navigating snowy and icy roads.
Before shopping for used cars in Halifax, spend a few minutes learning the best ways to prepare your vehicle for the winter so that you can make an informed decision at the dealership.
1. Switch to Winter Tires
In some provinces like Quebec and British Columbia, winter tires are mandatory. Though they are not required in a few provinces, we highly recommend switching to the right tires if you plan to do some driving during the cold winter months.
Winter tires have higher natural rubber, making them softer than regular tires. The soft rubber helps them perform optimally on snow, ice, and rain. Additionally, these tires have deeper tread grooves that improve grip, reducing the risk of hydroplaning on icy and slushy roads.
Irrespective of whether you swap your regular tires for winter tires, keep an eye on your tire pressure regularly during the winter months. Low tire pressure is one of the common reasons for accidents on icy roads.
2. Clear Your Vehicle of Snow and Ice
If you're planning a drive after the snow has fallen, spend a few minutes clearing the vehicle of snow and ice. Brush the windows, taillights, headlights, and hood, and check if the visibility is clear from the driver's seat.
Failing to clear the roof of your vehicle might cause the snow to slide on your windshield when you apply the brakes. Sliding snow is a fineable offence in some provinces. If you are in a hurry, you can use a de-icing spray to quickly thaw ice off your windows. When parking your vehicle, lift the wipers, so they don't freeze on the windshield.
3. Replace Old Wiper Blades
Visibility is a crucial factor, especially on snowy days. But the wiper blades on your vehicle get worn out faster than you think. If you notice water streaks on your windshield after every wiper swipe, it's time to replace them. If you don't have the budget for a new pair of wipers, use a washcloth to wipe the rubber pads and to improve performance. If you don't notice any results, it's time to replace them.
If you park your vehicle outside in freezing weather, you may notice ice forming on the windshield. Running your wipers to remove ice can damage them. Lift the wipers to prevent them from sticking to the windshield before the temperature drops. Use an ice scraper or a de-icing spray to remove ice from the windshield before using them normally.
Be Patient
Do your best to avoid driving in a blizzard. But if you must venture outside, give yourself plenty of extra time to reach your destination. Remember, the goal is to get to your destination safely and not quickly. Always drive at a reasonable speed and maintain an adequate distance from the vehicle before you. Expect visibility to be poor and drivers to go slower than usual.
Drive Confidently With East Coast Financing
Whether you're a veteran driver or recently got your license, we can help you find the best vehicle that suits your budget and needs. With our online pre-approval application for car loans, you can quickly find the vehicle models that fit your situation. To get started, fill out the paperwork, and we'll get you behind the wheel in no time!
Get a no-obligation assessment of your trade-in value below, or fill out this form to talk with one of our agents about your financing options: