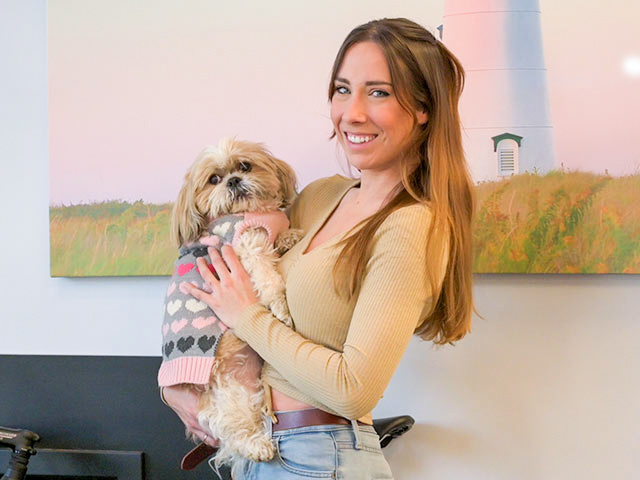 Haley is our Administrative Assistant. She was born in Ontario but grew up in Lantz, NS and is now the proud owner of a house in Coldstream, NS.
She went to school for Business Administration and also Dog Grooming. Haley has plenty of previous experience in the car industry, as well as working in a dog daycare. She still enjoys working at the local SPCA on Sundays and grooming dogs in her free time.
Her hobbies are hiking, biking, camping, going to the beach, crafts and playing cards / board games. She loves spending time with her two dogs and three cats! They are all one happy cute family and are inseparable!
Get a no-obligation assessment of your trade-in value below, or fill out this form to talk with one of our agents about your financing options: