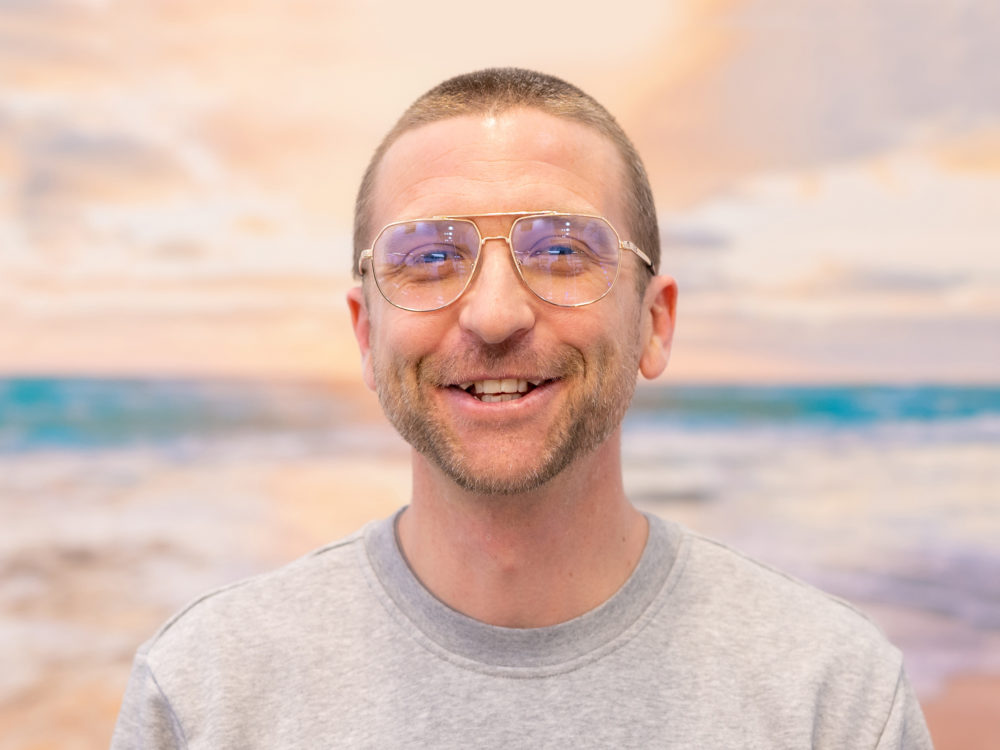 Barrett is one of our Finance specialists here at East Coast Financing. With 20 years experience in the car industry and a diploma in Finance services, he has the ability to help customers find the right vehicle at the price they requested.
He treats all of his customers with genuine care and is willing to go above and beyond to reach customer satisfaction.
Barrett lives with his girlfriend Kristy and his dog Vinny. He enjoys reading, solving puzzles, golfing, watching movies and listening to music. Barrett also enjoys riding ATVs and going for outdoors adventures when he has the opportunity to do so.
Get a no-obligation assessment of your trade-in value below, or fill out this form to talk with one of our agents about your financing options: