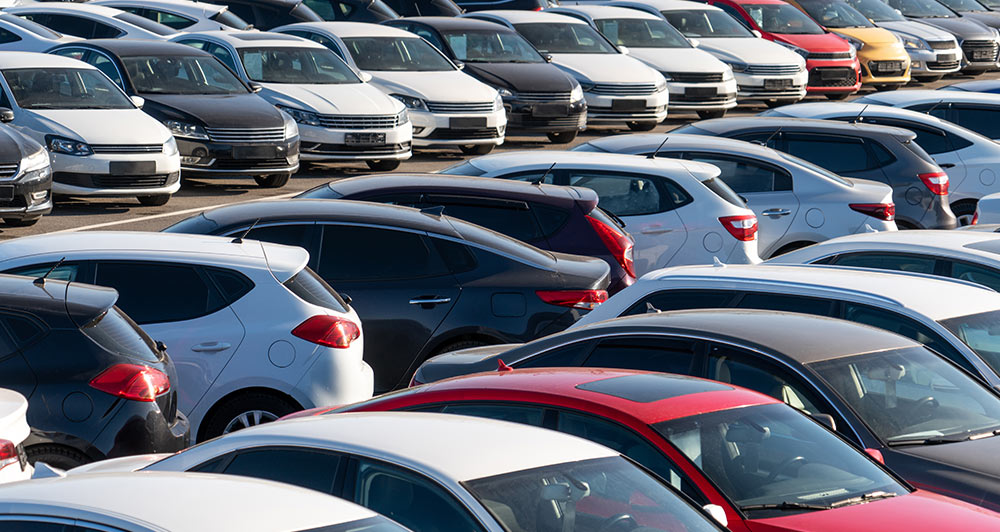 Shopping For Used Cars In New Brunswick
Even if you're shopping for used cars in New Brunswick, there's a strong chance that you'll need to finance your purchase unless you happen to have several thousand dollars on-hand. Many buyers make the mistake of assuming that a used car on a lot is going to be like buying a used car from a private seller, but that isn't usually the case. It's a good idea to get pre-approved for used car financing before you begin your shopping journey. This way, you'll know how much vehicle you can afford so that you're not wasting your time.
Usually, buying a used car is seen as a riskier purchase as far as auto lenders are concerned, being that used cars have a shorter life expectancy. For this reason, you can expect to pay higher interest rates for a used vehicle than for a new one.
Depending on the New Brunswick used car that you plan to buy, lending requirements may differ somewhat. If you plan to buy a used car with low miles and a pre-owned certification (CPO), the lender might price the loan the same way they would if you were buying a new car. For older vehicles with higher miles, you're less likely to have your auto loan mimic a newer vehicle loan.
In order to qualify for the best loan possible given your car choice, you'll want to be certain that your finances are in order. As is common with any sort of financing, it's a good idea to check your credit score and report to make sure everything is categorized correctly. If there are any charges that should not be on the report, dispute them, and have them removed before visiting an auto financing site. 
Once your credit is in order, apply for an auto loan and get a pre-approval letter. Shopping for a used car in New Brunswick will be much easier when you know exactly how much you can afford to pay for a car, as well as an estimate as to what your monthly payment might be. 
If you don't have a great credit score, don't be discouraged. You might still qualify for a used car loan, but you might be expected to provide a down payment, pay higher interest rates, or accept shorter loan terms. 
Everyone's situation is different, but fortunately most of these circumstances can still result in shoppers being able to drive off the car lot in a vehicle that fits their needs.